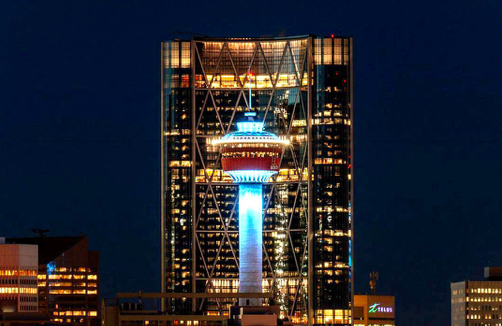 The Calgary Real Estate board officially released the January 2018 statistics a few days ago. Here are my top 3 takeaways from the month of January 2018. 
1. Prices Hold Steady. 
Despite recent mortgage qualification changes, rising interest rates and increased inventory on the market prices across all sectors remained level with January 2017. 

2. Luxury Market Activity
In January the luxury market ( properties selling over $1,000,000 ) remained robust. 35 Properties transacted above 1 Million vs. 28 in 2017.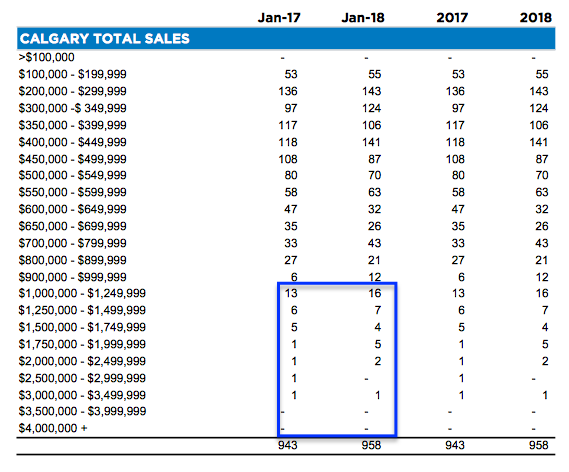 2. Apartment Market remains under pressure. 
The apartment condo market remains under significant pressure due to oversupply in the marketplace. Prices are down -3.32% Year/Year and in all quadrants of the city and demand can't catch up with oversupply. 
Ross Aitken 
RE/MAX Real Estate (Central)