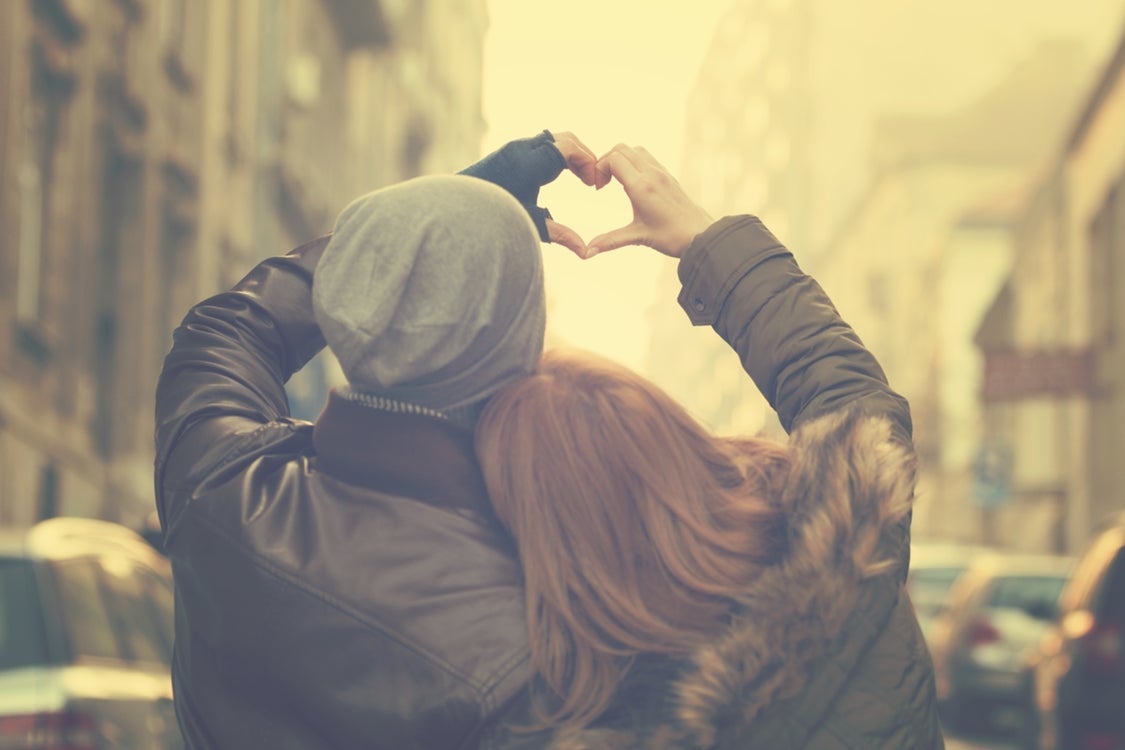 International publications such as The New York Times and The Economist are increasingly aware of what the residents of Calgary have known for a very long time – Calgary is a great place to call home! For the past several years, London's The Economist has consistently ranked Calgary in the Top 5 among the world's "Most Livable Cities." In 2014, The New York Times awarded Calgary the No. 17 spot on its annual list of "52 Places to Go." We all have friends and acquaintances that took the advice of travel editors and planned a trip to Calgary only to end up moving here on a permanent basis. They fell in love with Calgary for many of the same reasons we all love it. Here are just a few of the reasons we all believe Calgary is such a great place to live.
The Best of All Worlds
Visitors and newcomers quickly discover that life in Calgary eliminates the sometimes-agonizing quandary of city vs. country. Calgary has it all – clean, mountain living with a cosmopolitan vibe. There are not many major cities in the world where you can enjoy a majestic mountain view from a downtown office or apartment loft. It is a well-planned city that is simple to navigate. Designed on a grid and broken down into directional quadrants – North East (NE) North West (NW) South East (SE) and South West (SW). Numbered streets and avenues make it easy to get around. Streets always run north-south and avenues always run east-west. At the axis, where the numbering originates, are Centre Street and Centre Avenue – navigational ground zero. The city has kept pace with its population growth with new infrastructure being introduced on a regular basis to quell any issues
Housing Choices In-Line with Modern Trends
The multitude of housing options available to residents of Calgary is perfectly in synch with the wants, needs and demands of today's homebuyers and renters who are migrating back to city centres in droves. While these people appreciate the lifestyle and amenities available to them in downtown living, they also yearn for the small-town feel that is alive and thriving in Calgary's many diverse neighbourhoods.
A City Built for the Active Lifestyle
Most Calgarians are 100% vested in an active, outdoor lifestyle and the city's beautiful landscape never ceases to impress. The scenic Bow River wanders right through the city and some of Canada's most epic landscapes surround Calgary. Calgary's world-class system of parks and trails keeps nature accessible to all who live, work and play here. There are over 8,000 hectares of parklands and 800 km of multi-use pathways connecting them. Some of the world's finest winter resorts are only a little more than an hour's drive. Whether it's camping at Mount Kidd, ski weekends at Sunshine or a simple stroll along the Bow, there are outdoor options for all ages and tastes. No matter what time of the year, there are always well-maintained parks and pathways to enjoy. It is almost impossible to stay indoors with so many year-round options.
Calgary has earned its burgeoning reputation as a "must see" destination. During a period of rapid growth and migration, the city has retained its small town charm and sense of wonder. Many of the people who chose Calgary as their home over the past decade came here for the jobs and ended up staying for the lifestyle. We are fortunate to enjoy an exceptional quality of life here in Calgary and are both proud and grateful to call this youthful, vibrant city our home.Blog entry content goes here