From the moment you contact Ross, you will feel at ease knowing his team of service providers is behind your listing. Ross will work closely with you to develop a custom marketing strategy for your property.
Depending on how quickly you would like to sell, the current condition of your home, and local market conditions, Ross will make recommendations on how to maximize your home's value.
Accurate pricing of a home is critical to your sales success! That doesn't mean underpricing the home to entice a quick sale; it involves determining the best pricing strategy for you, your property, and the market at the time of the listing. An overpriced home can lose you more money in the end than pricing it right from the beginning.

Ross is an expert in pricing homes and will guide you through understanding the current market activity and help you determine the best price to list your home to achieve your ultimate goal – a firm sale on your home or condo.

In our selling process, presentation encompasses several factors – no one factor being the key to selling, but together they work to form a compelling emotional connection between buyers and your home.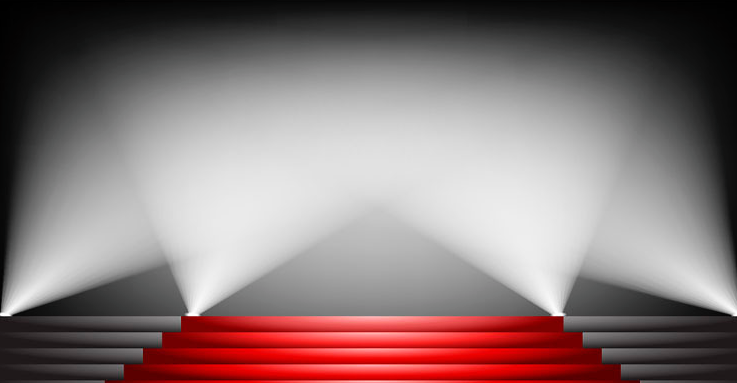 Ross will guide you through the process of preparing your home to list!  If needed, I bring in my professional home stager to provide you with advice to get your home marketable including which items to put into storage and which furniture works best in each room. The stager can also stage your home and arrange for the storage of unused items.  It is our experience that staging helps modernize a 
home and allows buyers envision awkward spaces.
-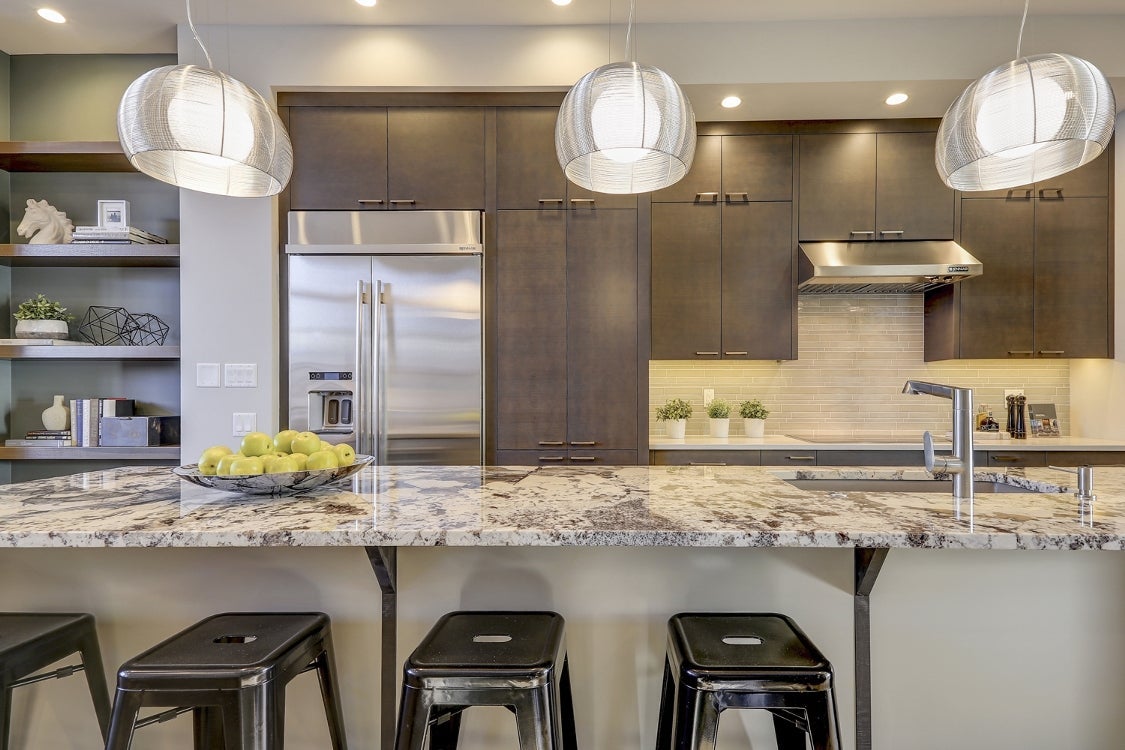 By now you may have noticed that every one of my listings is not only photographed professionally but photographed by the most exceptional real estate photographers available in Calgary. Compelling photography is key to getting your listing noticed and enticing buyers to want to view the home in person.
The quality of the brochure prospective buyers will receive once they view your home are fantastic!  Amazing photography and community information will be included, one small difference that may set your home apart from the competition. 
My goal is to ensure maximum exposure to the marketplace. Your listing will be placed active 24 hours a day on realtor.ca rossaitken.ca remax.com remax-western.ca theremaxcollection.com.  Your property will also be posted with targeted ads on Facebook, Twitter, and Instagram.
Selling a home can be stressful I make it a point to keep you informed of everything we're doing to get your house SOLD. Upon receipt of an offer, we'll represent your interests and negotiate the best price and terms, then ensure that all contracts and disclosures are legally binding and properly executed.