With 2018 behind us, this is the time when many Calgarians (myself included!) reflect on the past year and look forward to what the future has in store.
The Calgary Real Estate market has weathered the local economic downturn of the past 3 years extremely well - most properties around the city have held their value and sales numbers are up from 2016 (although still below 2014 numbers). Let's look ahead to 2018 and 4 factors I feel will impact us in the new year.
1. Calgary Strong
- Economic Recovery/Rebounding Energy/Emerging Technology Base
Alberta's unemployment rate fell to 7.3 per cent in November, its lowest level in nearly two years! Similar improvements were also seen in Calgary with unemployment at 7.8 per cent, down from its peak of 10.2 per cent in 2016. Alberta's economy was on pace to grow by a blistering 6.7 per cent in 2017, far outpacing every other province, according to the latest forecast from the Conference Board of Canada.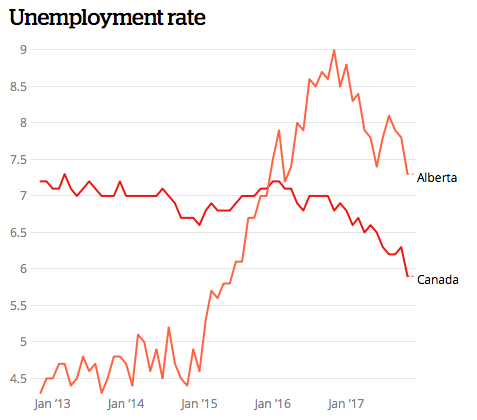 Coupled with Alberta's economic recovery, global energy prices are in the process of stabilizing and there has been positive momentum towards additional pipeline capacity. These changes further support revitalization in Calgary's energy sector.
Our city is recognized worldwide for its strength in energy. However, this most recent downturn highlighted a need to diversify our market capabilities and once again Calgary rose to the challenge! Calgary is evolving into a major tech and distribution hub, as demonstrated by Amazon's recent announcement that Calgary will house one of the company's key distribution centres. Quite an accomplishment considering all of the cities who were vying for the contract! This is just another reason for increased confidence in the real estate market moving forward.
2. Mortgage Rule Changes
January 1, 2018
Changes coming from the federal banking regulator on Jan. 1, 2018, take aim at a section of the market that, until now, has been mostly exempt from government regulation: low-ratio buyers, or people with down payments of 20 per cent or more.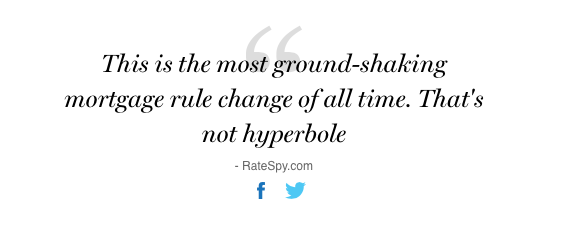 Starting next year, the Office of the Superintendent of Financial Institutions (OSFI) will require these prospective homebuyers to qualify based on
either
the Bank of Canada posted rate for the five-year fixed rate product
or
two percentage points above their contracted mortgage rate, whichever is higher. The OSFI took these measures in response to the most recent events in the Vancouver and Toronto markets. However, because the changes are implemented federally, they will undoubtably impact us here in Calgary. Long term creation of a more stable market will unfortunately result in some buyers seeing a reduction in their purchasing power.
3. If You Build It, They Will Come - Net Migration
Our city has seen net migration gains in 18 of the past 20 years. 2017 was no exception, with an addition of 12,000-15,000 new members to our Calgary community. Migration numbers are expected to continue this upward trend in the years ahead. Whether this population increase is due to job creation, affordability or other factors, it is clear that the world shares our belief that Calgary is an amazing place to call home.
4. Interest Rates - Where are we headed ?
While still near historical lows, the Bank of Canada has raised policy interest rates twice by a quarter point in 2017, which has translated into higher Mortgage Rates.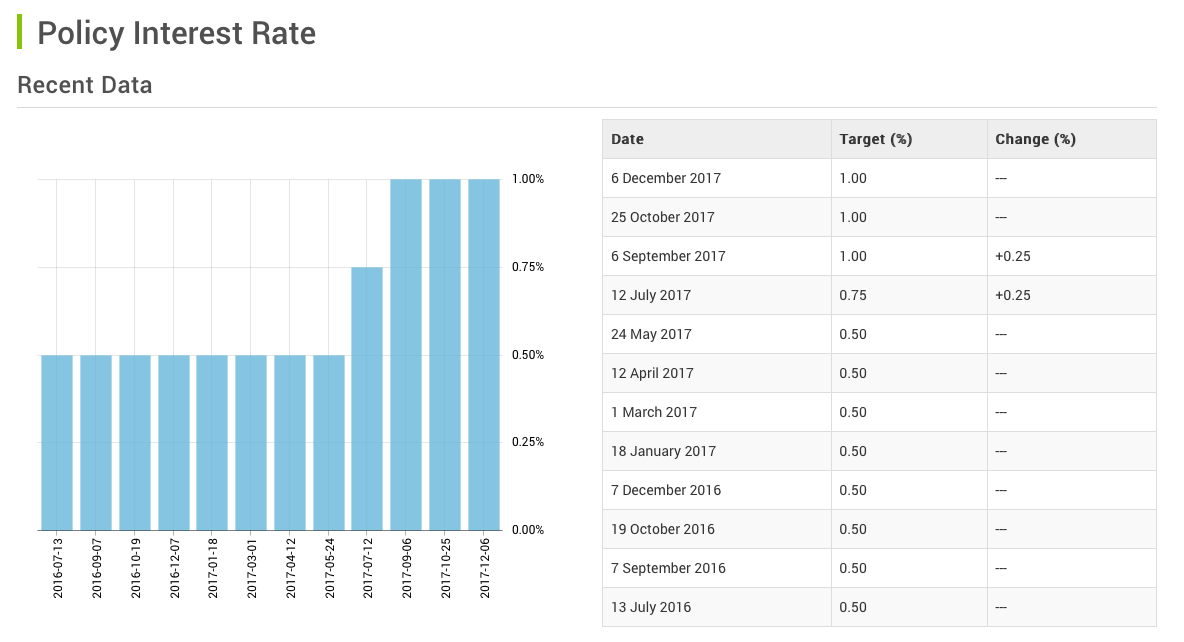 As we all know rates increases (or decreases) are difficult to predict, even for financial experts. Mortgage rates may continue to climb into 2018 due to North America's economic expansion. Desjardins Bank has suggested that the rate could reach 5% by 2019.
So as you can see, there are big changes ahead for 2018!
On a personal level, I hope that 2018 brings great things your way and as always, I look forward to an opportunity to discuss real estate with you.
Please contact me here.
Happy New Year to you and yours!
Ross Aitken
RE/MAX Real Estate (Central)
403-874-5000
www.rossaitken.ca