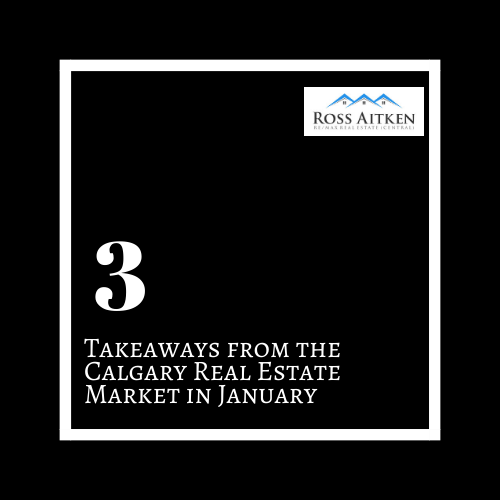 An early look at the 2020 Calgary Real Estate market shows positive change for both buyers and sellers!  MLS sales are on the rise while new listings and active inventory are trending downward.  Prices are showing signs of strength across all categories.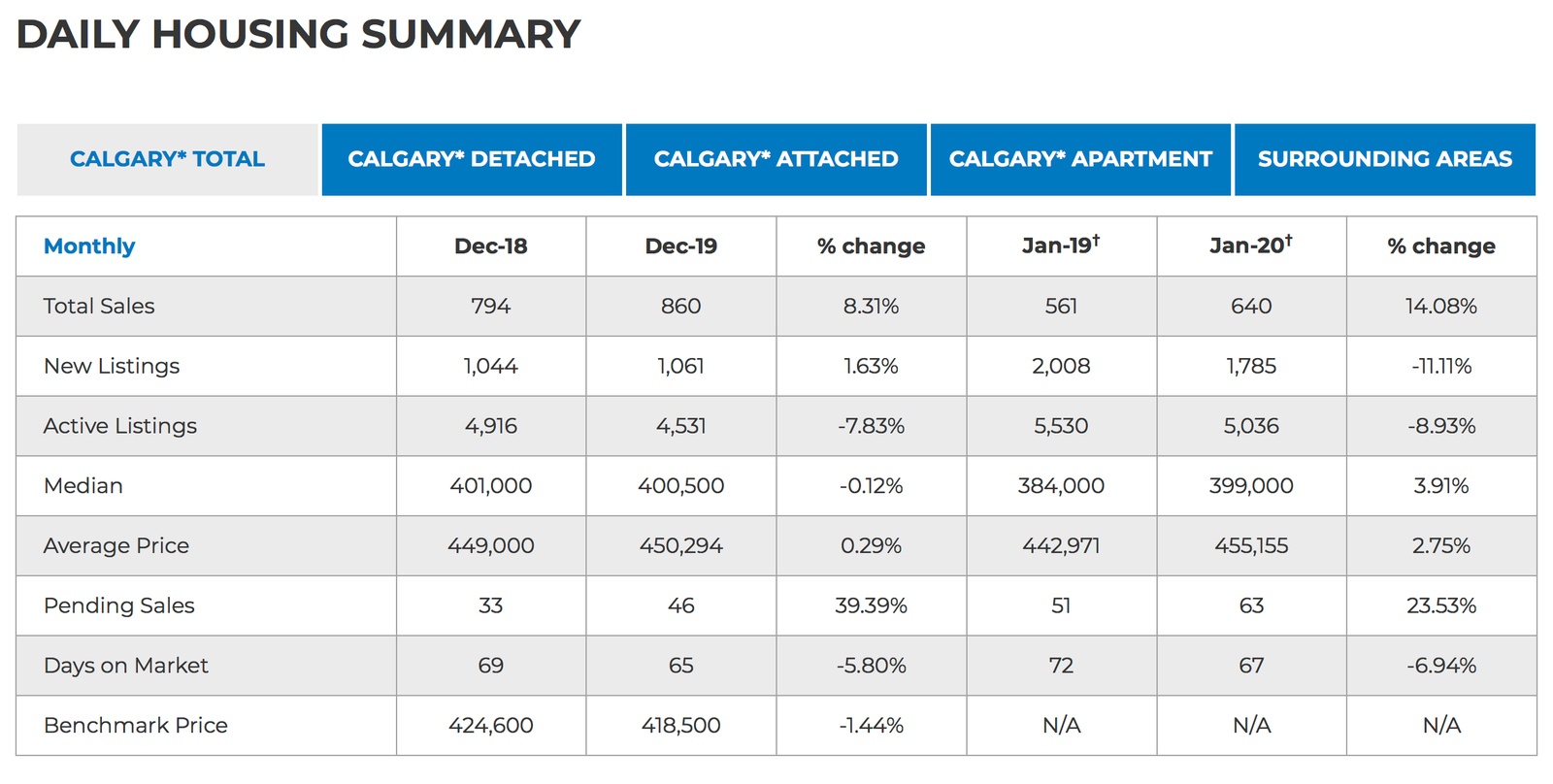 3 Key Calgary Market Stats ( January 25, 2020 ) ; 
1. Sales:  up +14.08% (impressive, especially factoring in the 10-day YYC cold snap) 
2. Active Listings:  down -11.11%
3. Average Price: up +2.75%
The numbers, although important, only show part of the picture.  The recent increase in market activity have fostered a sense of renewed positivity in agents and clients alike.  Calgarians have good reason to expect markets to continue to rise with the temperatures outside.
If you are looking for a competitive advantage on your next real estate deal or would just like more detail on these stats, 
contact m
e!  I'm always happy to chat real estate with you. 
RE/MAX Real Estate (Central)
Service.Marketing.Results