Triwood collectively includes three "wood" 
communities - Brentwood, Collingwood and
Charleswood – and they are among Calgary's 
finest. 
From Crowchild Trail to the west to 14th Street to the east and nestled between Nose Hill Park (north) and Canmore Park (south), these Triwood communities have some amazing offerings for their residents. I've had the pleasure of viewing many properties throughout Triwood over the past 22 years and my appreciation for the area grows exponentially every year! Here are
5 reasons why
I think these communities have some of the best
value in Calgary.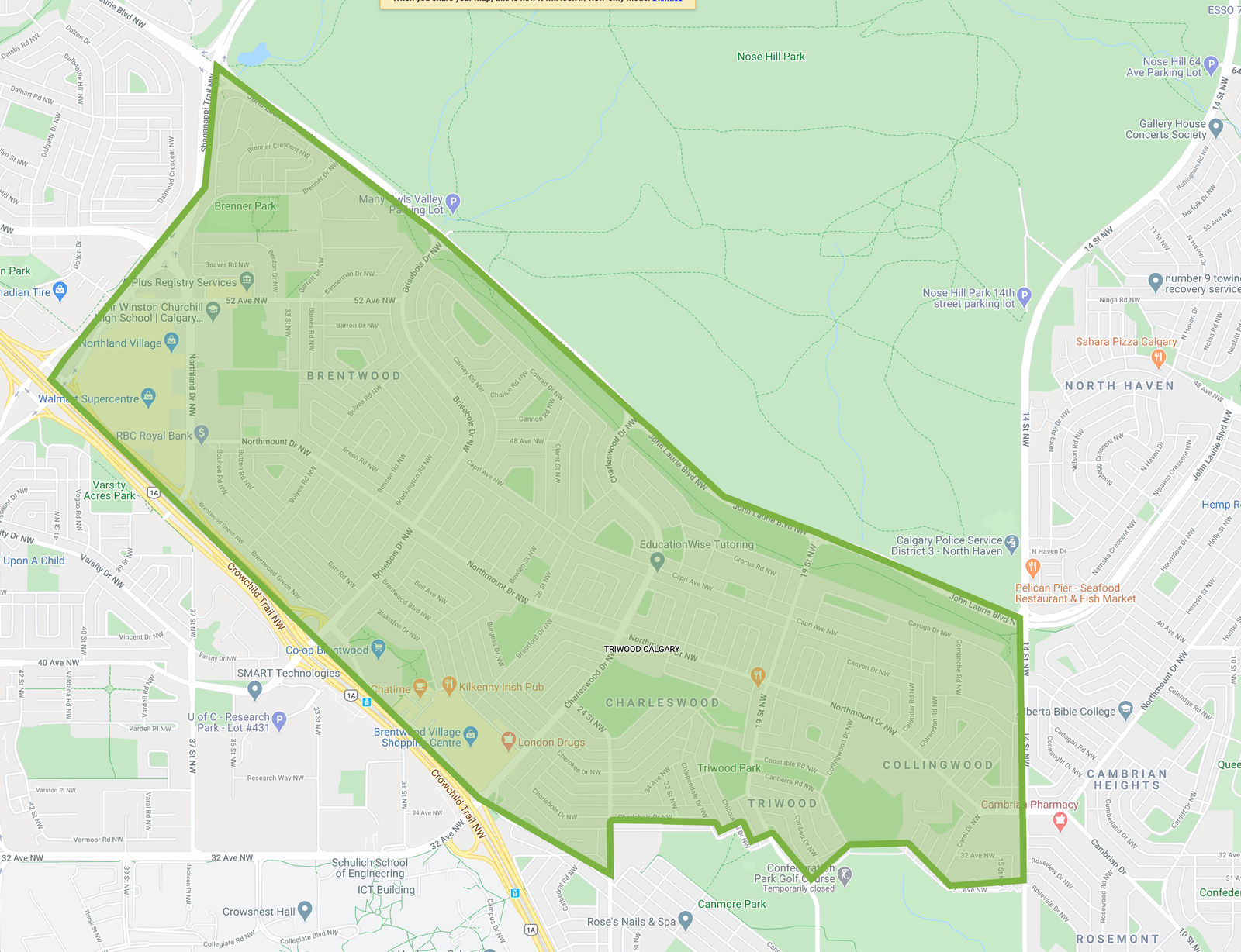 1. An incredible amount of Green Space!
Wow! By my count, there are 28 parks, 7 tennis courts, 6 Off-Leash Areas, 2 arenas, and a splash park scattered throughout the Triwood area. Included in this list are the impressive Nose Hill and Canmore Parks, boasting wide open spaces for walking, cycling, and even cross country skiing in the winter months. There is almost certainly an outdoor space close by for every member of your family to enjoy.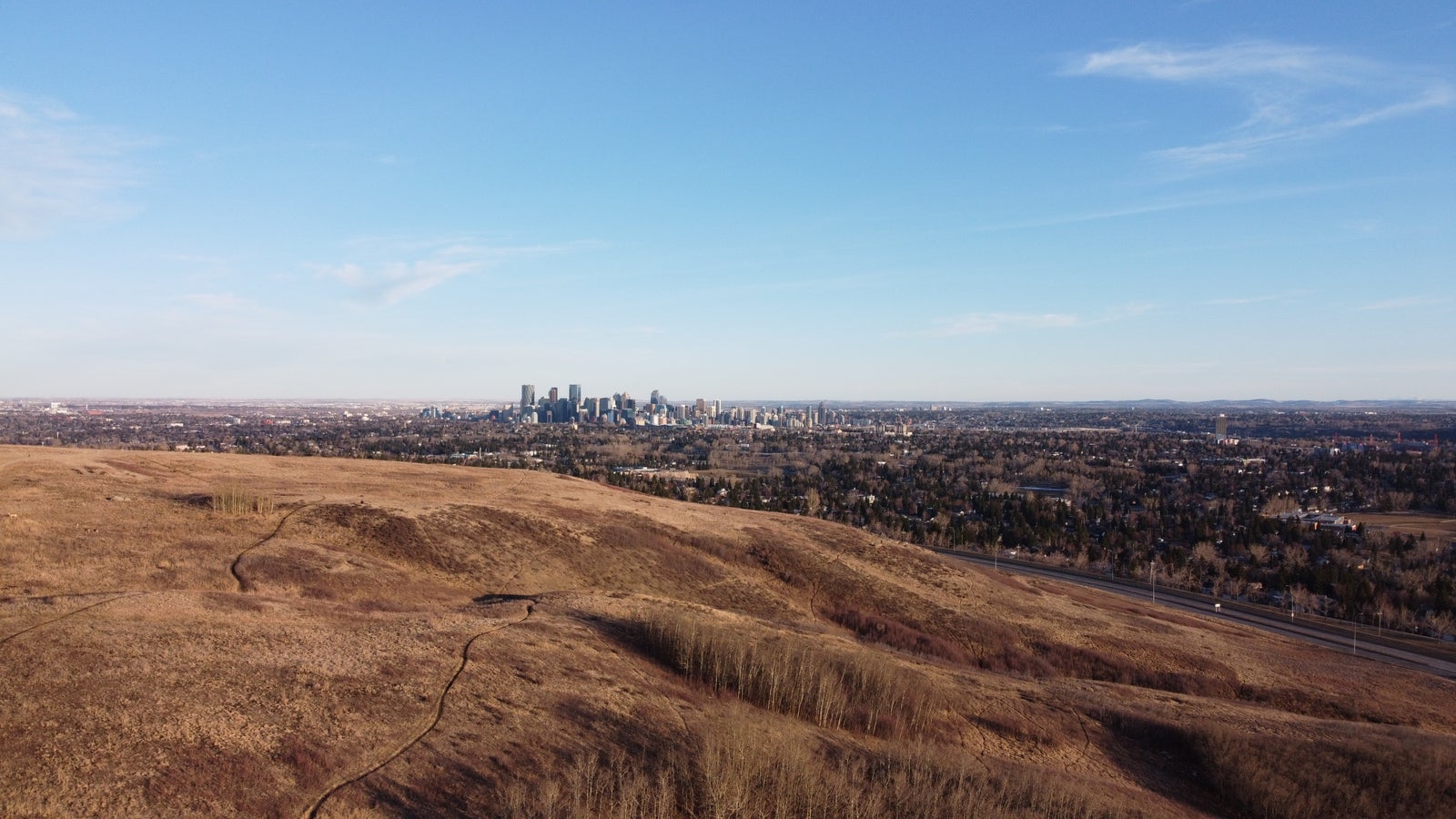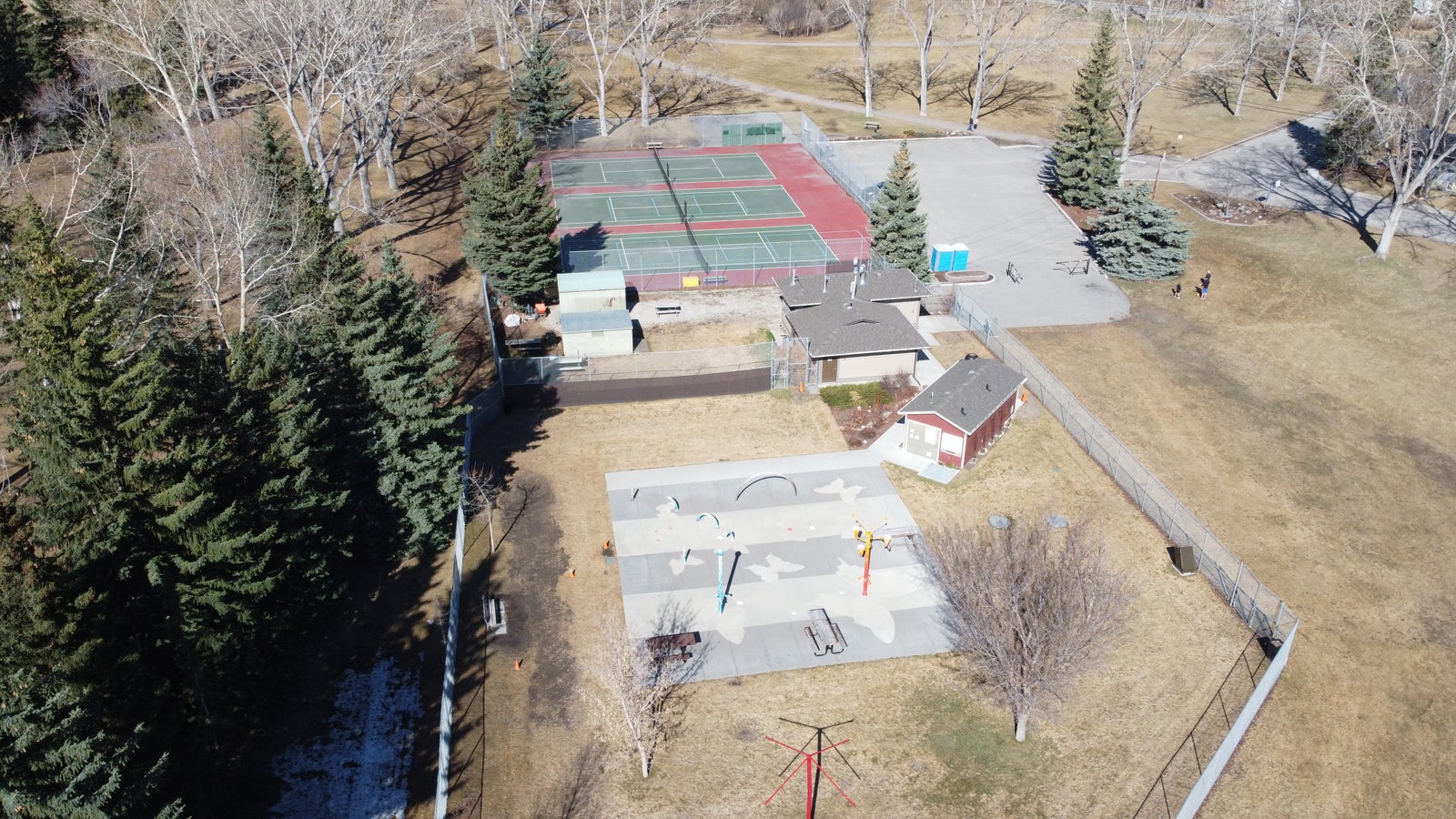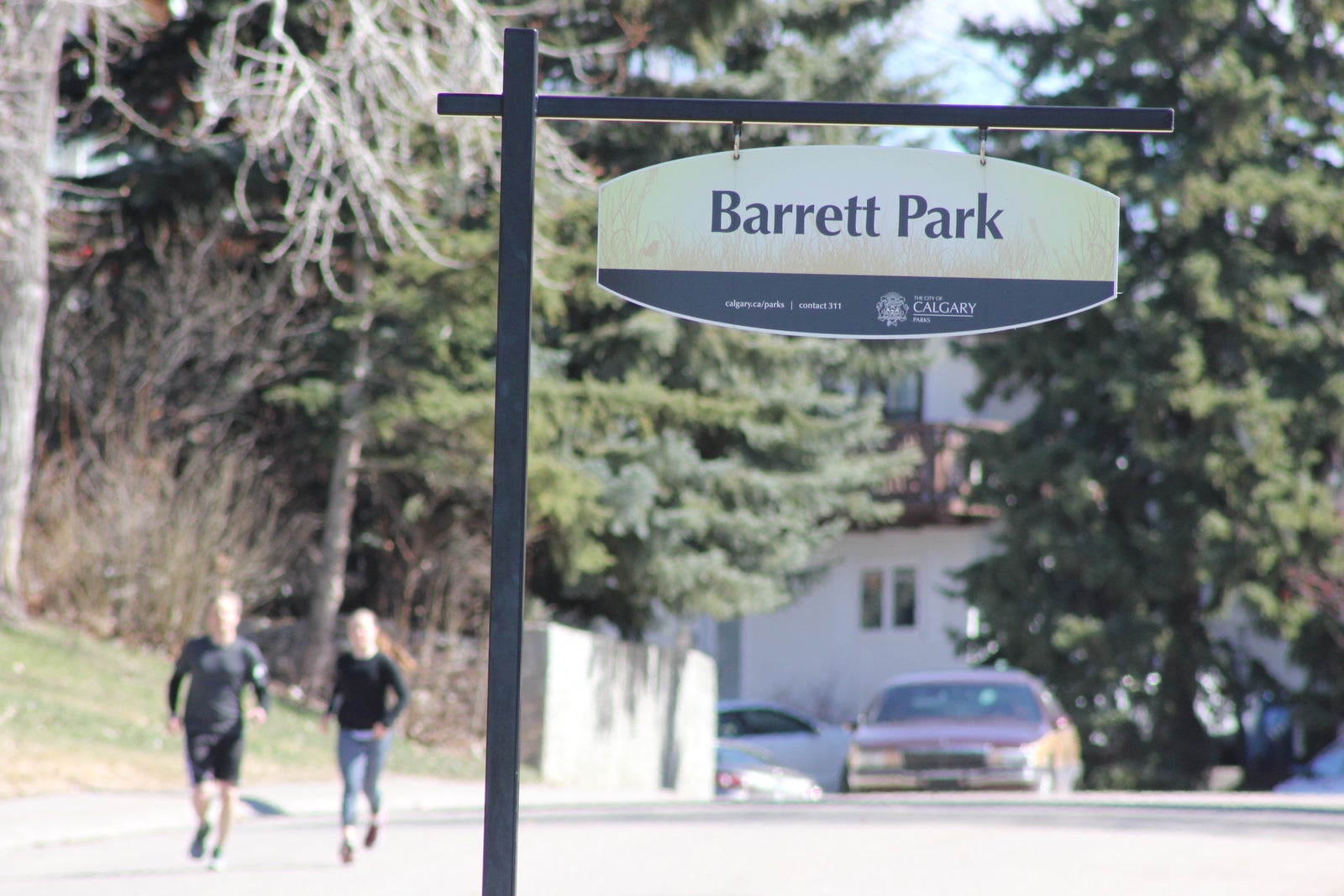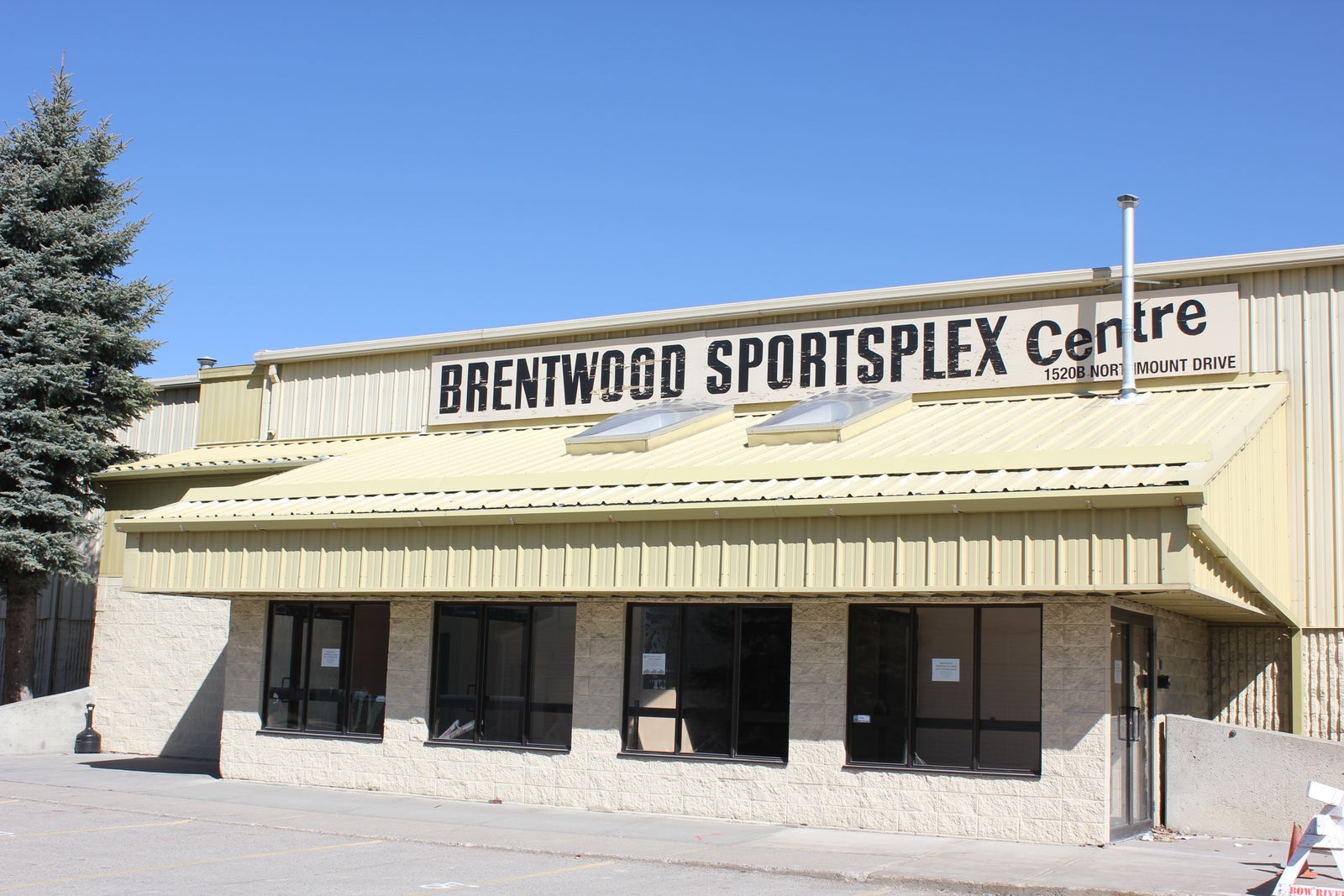 2. Close proximity to all levels of education, including post-secondary.
Whether it's elementary, high school or post-secondary education you are looking for, you are well-positioned to find it in and around Triwood.

- Southern Alberta Institute of Technology (SAIT)
- University of Calgary (U of C)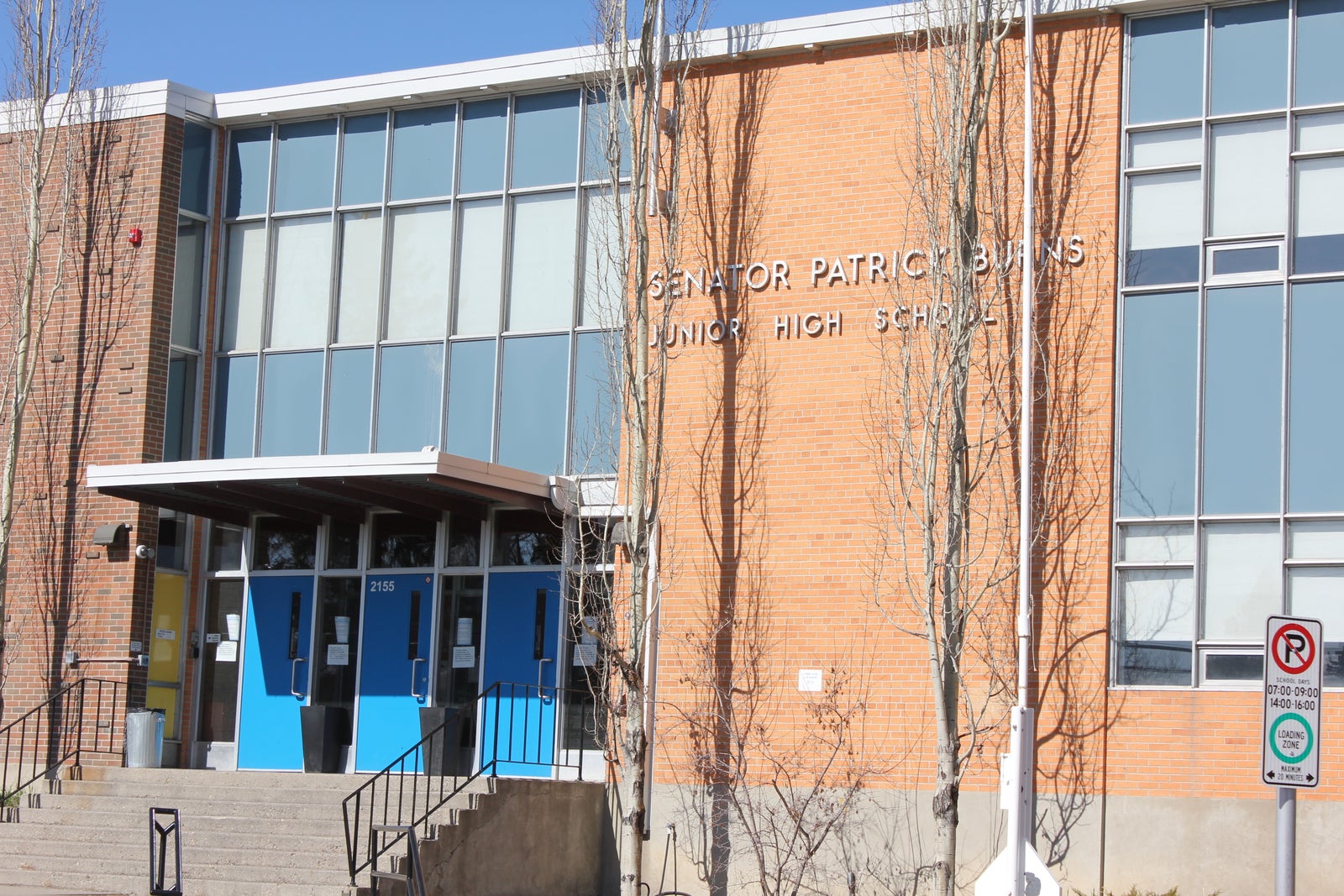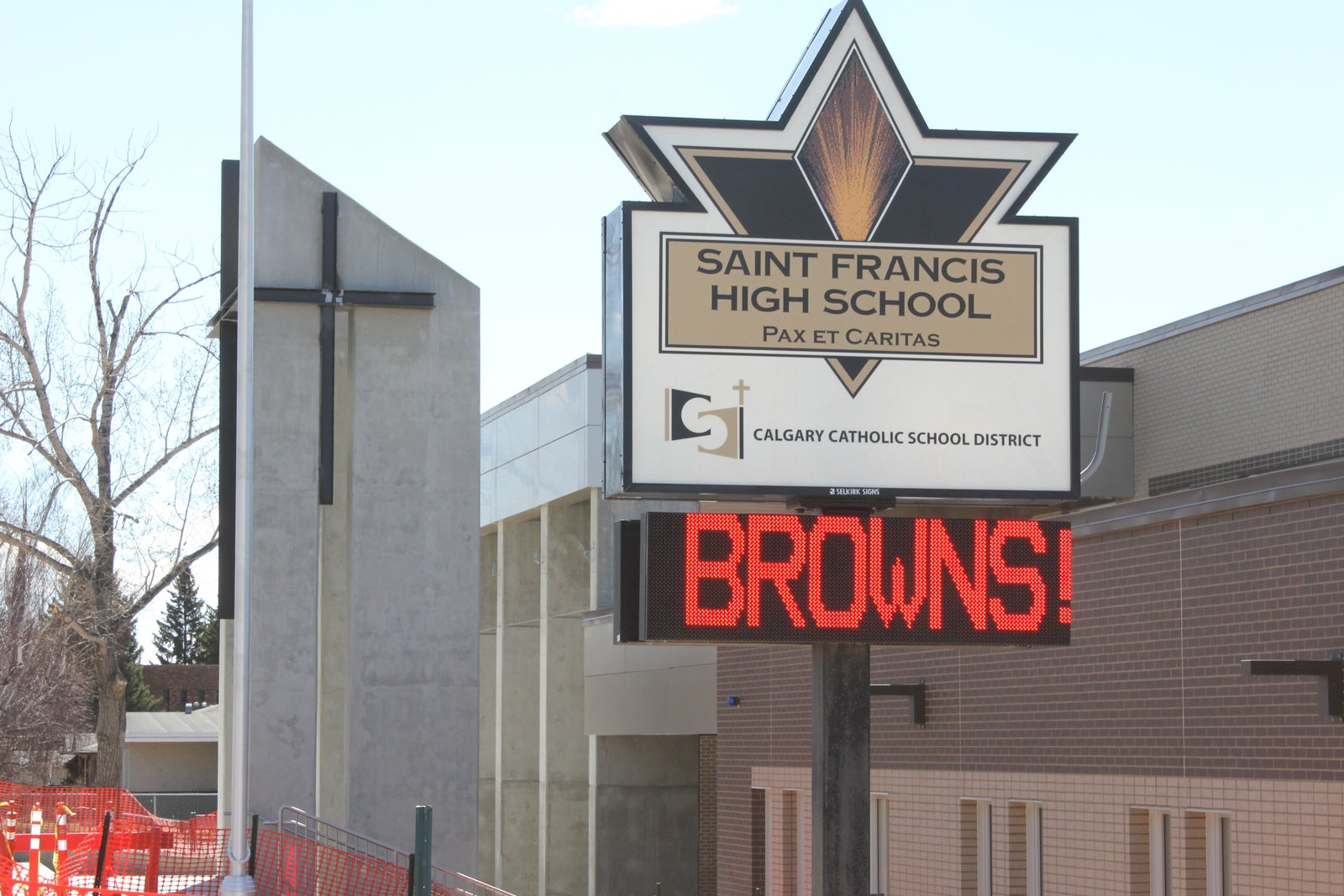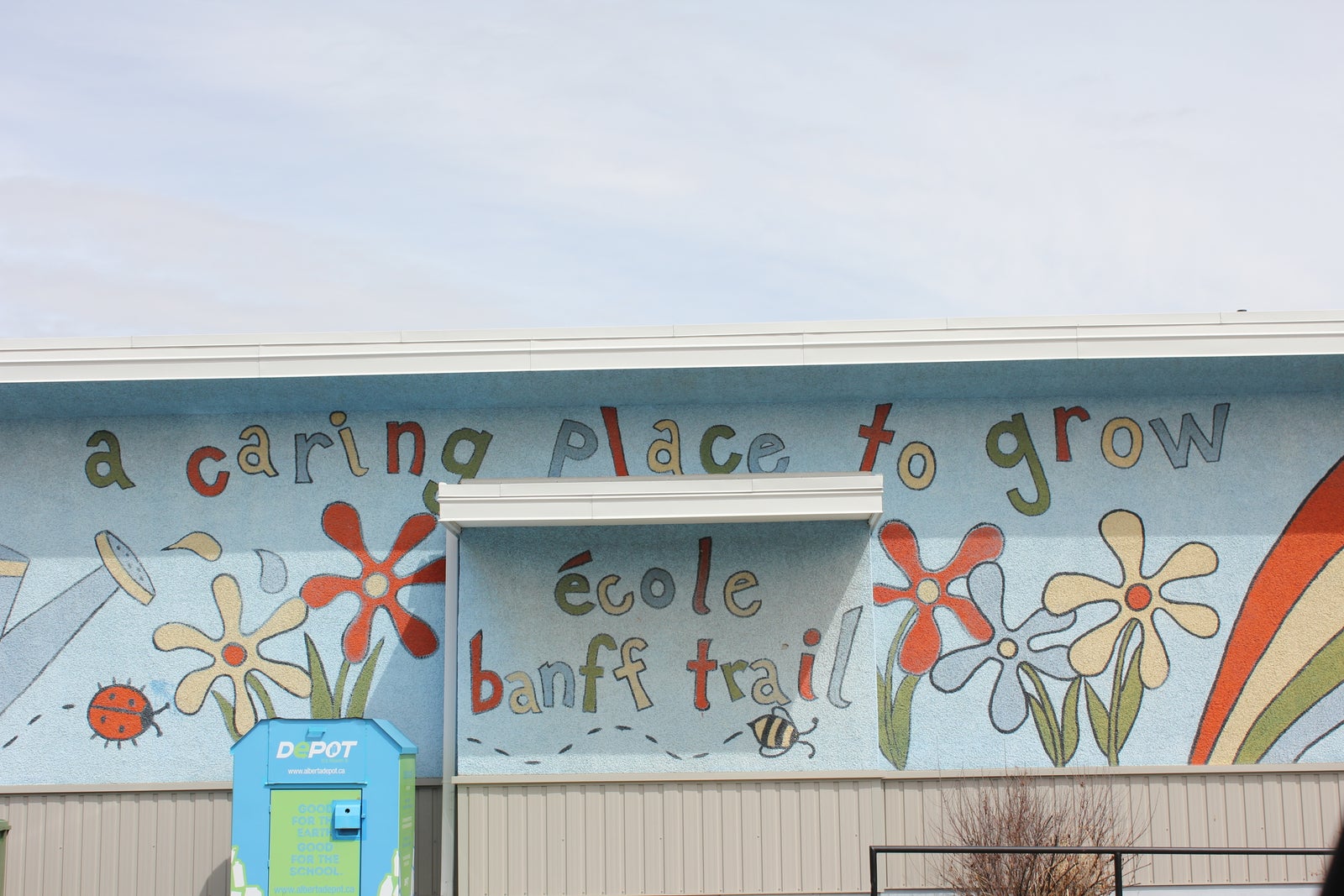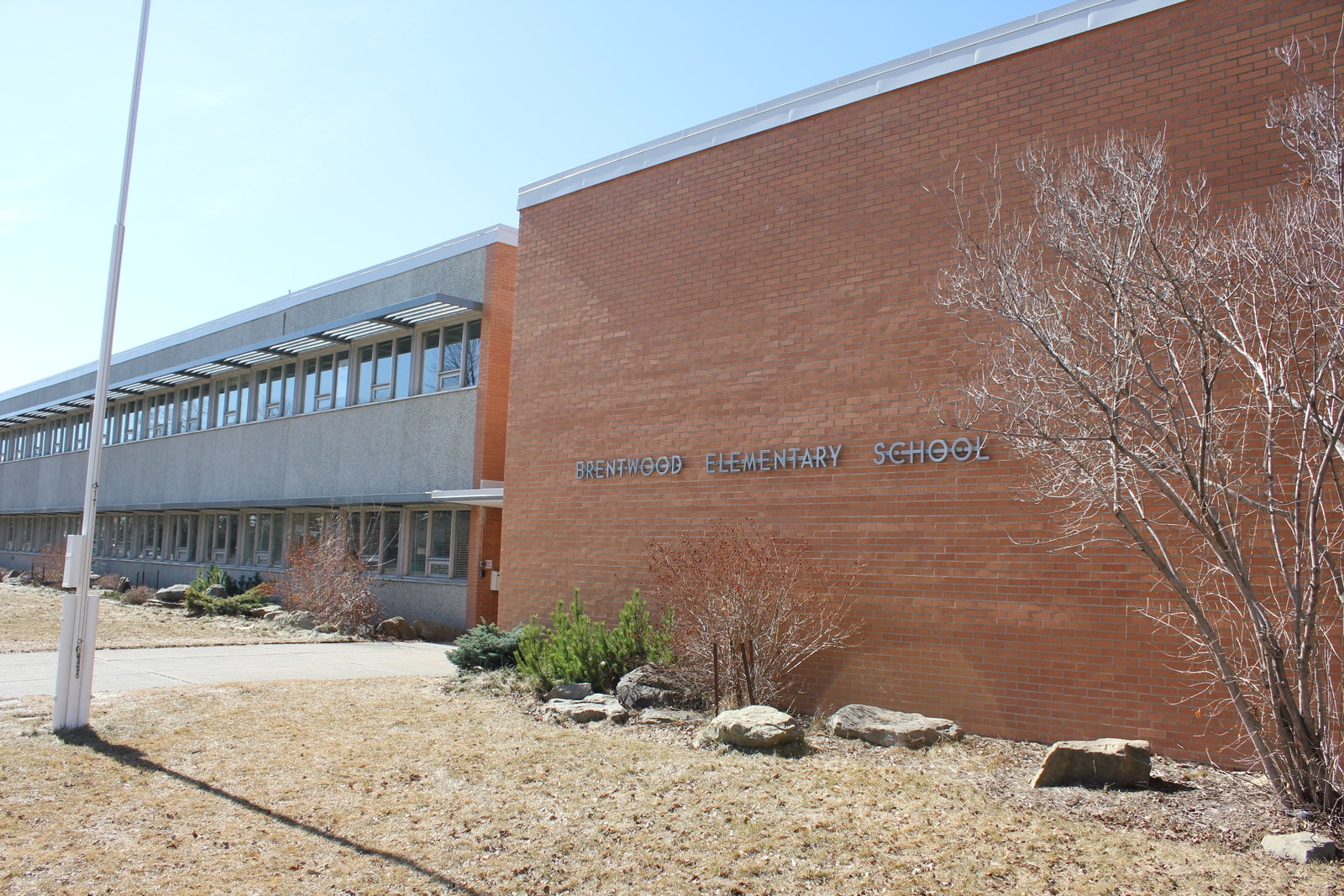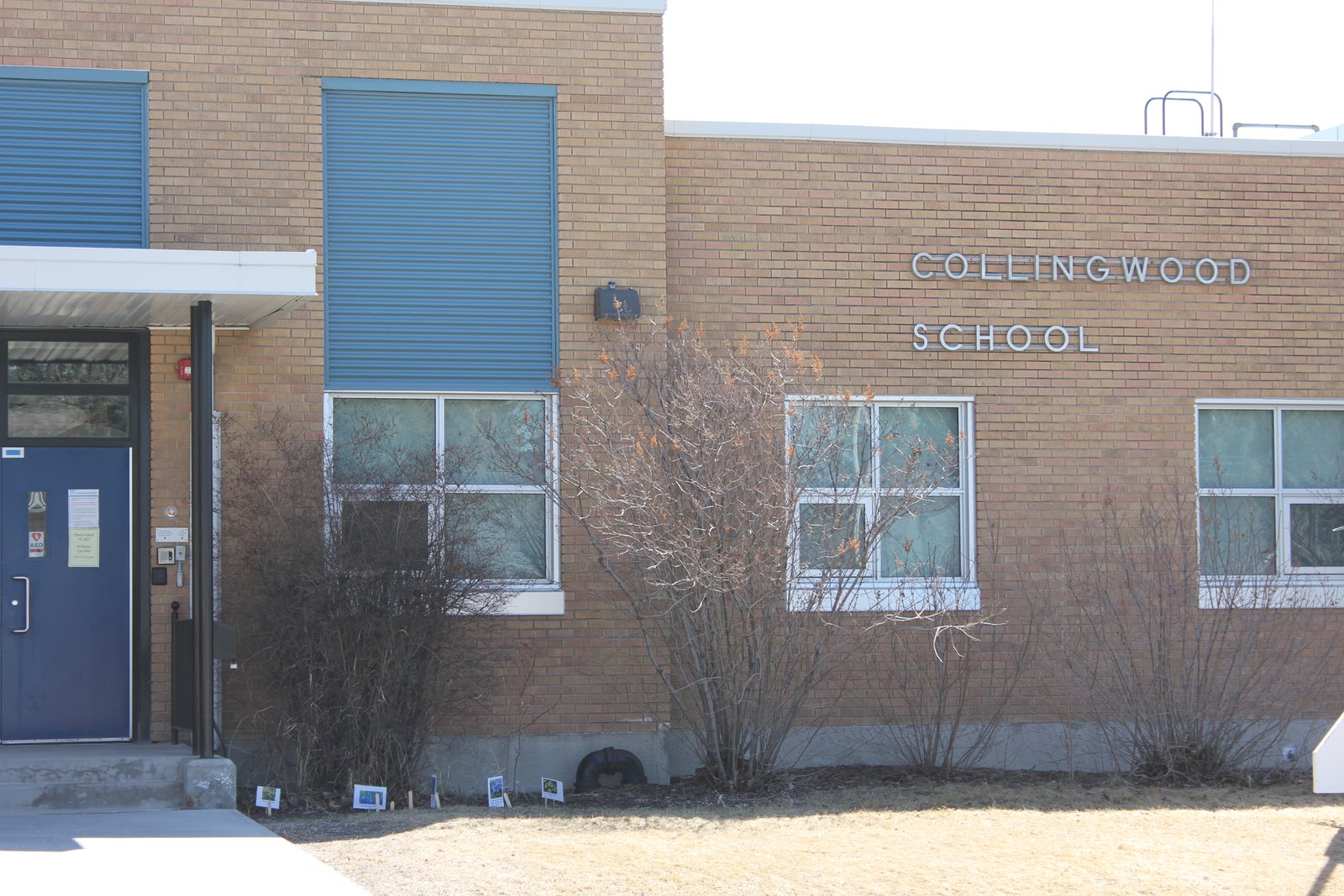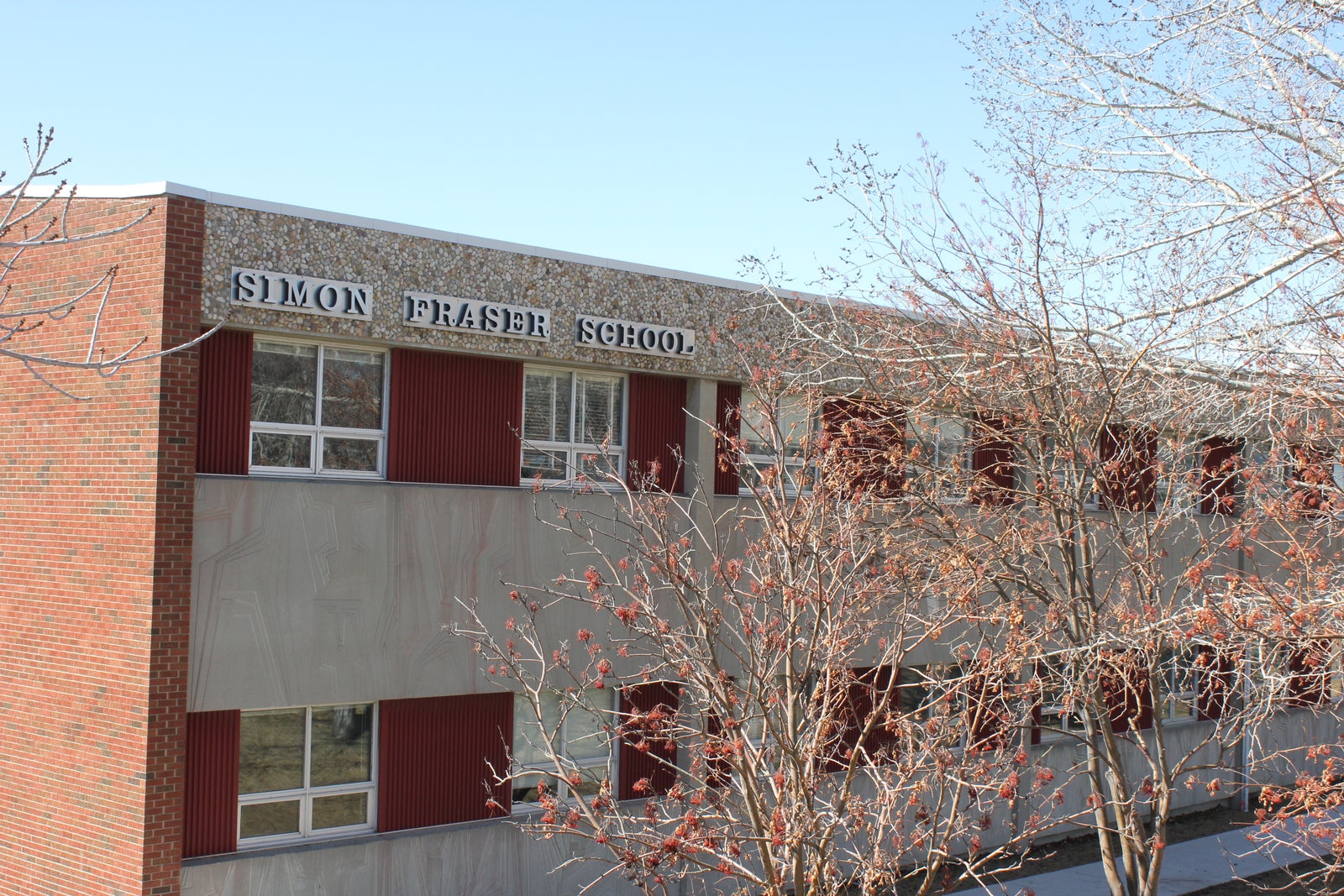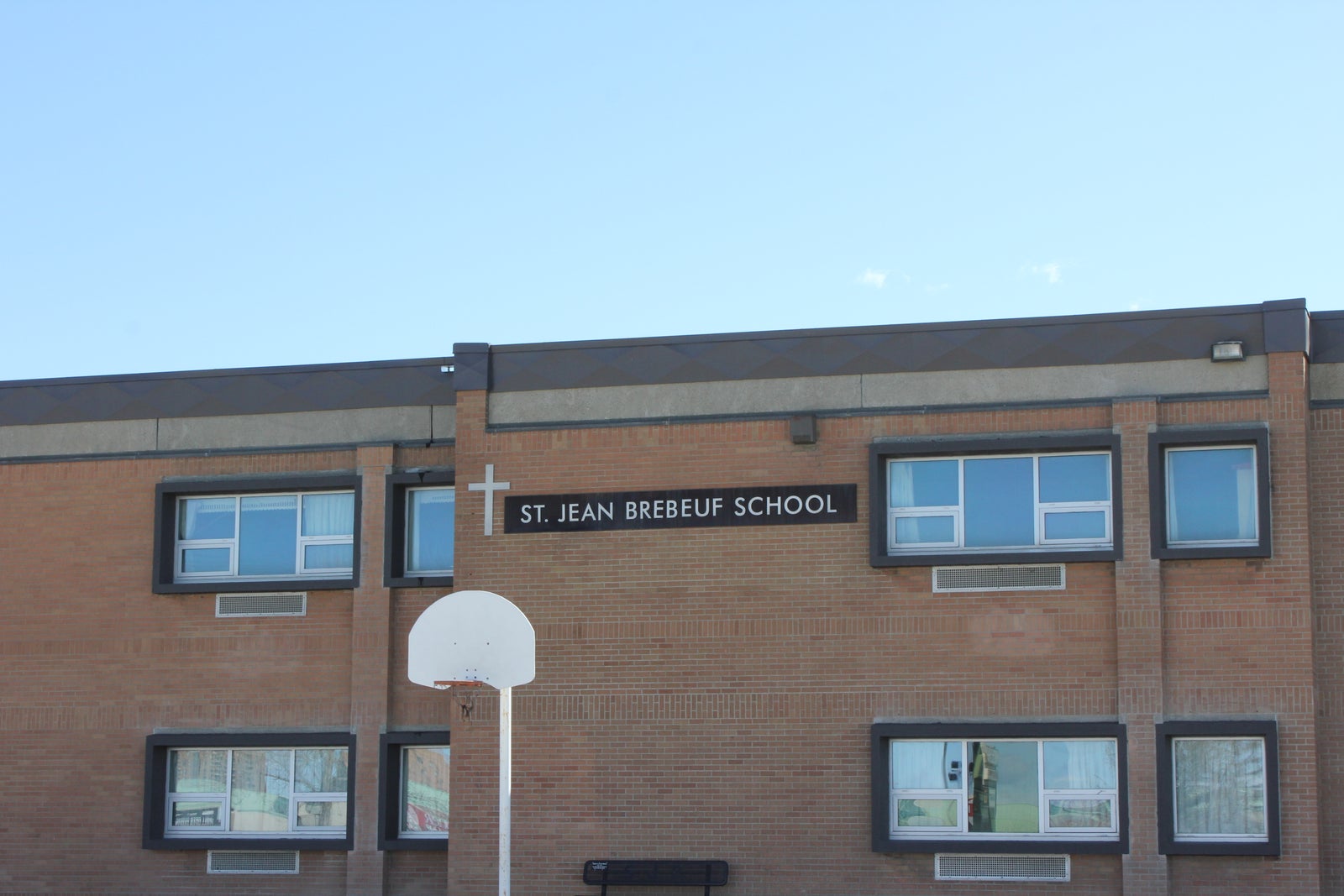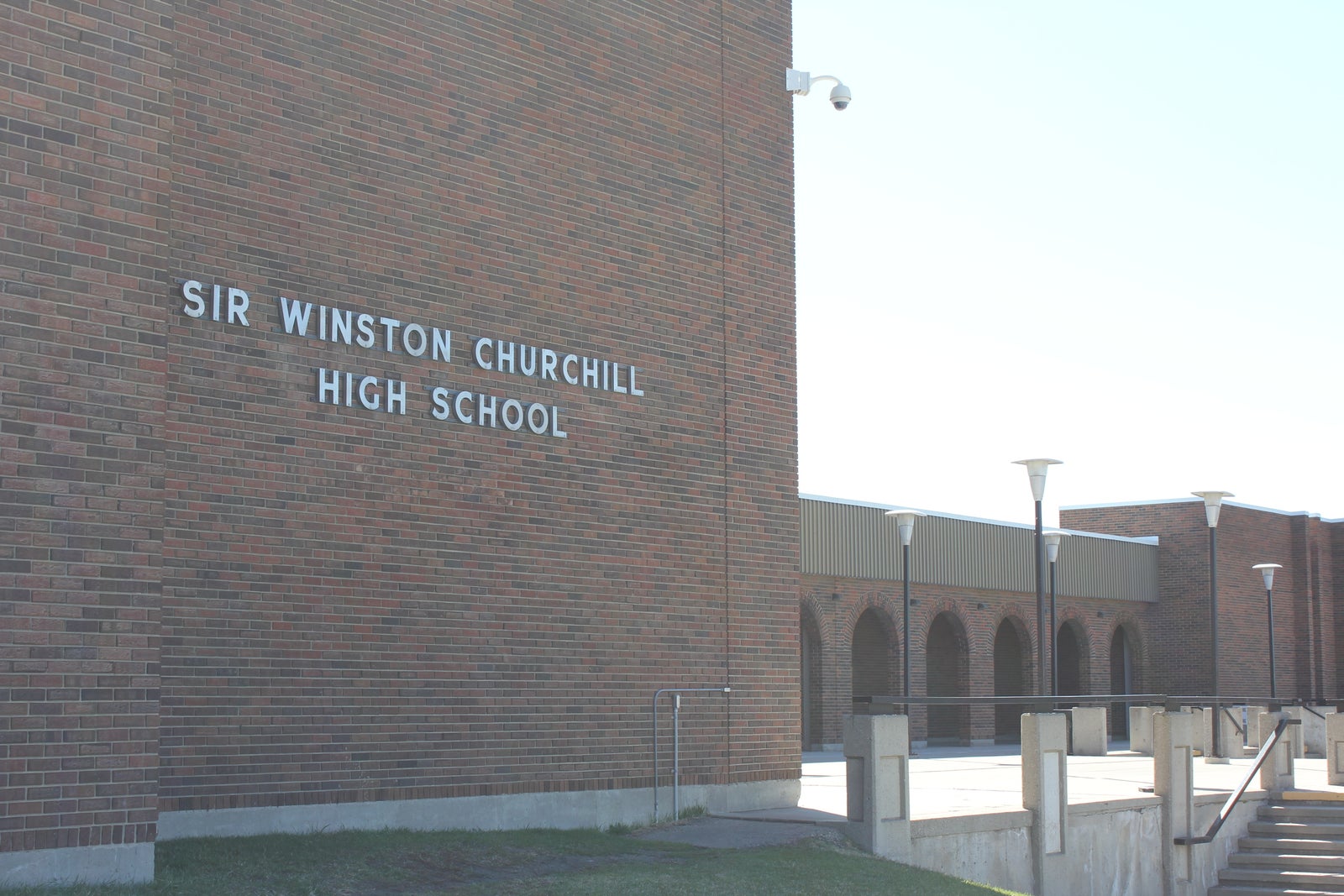 3. Strong community spirit.

Triwood residents are some of the friendliest in the city and are passionate about their community, as clearly demonstrated through the strength of their community association. The Triwood Community Association, established in 1961, can take credit for initiating many of Calgary's "firsts", including:

- First community ice arena, built in 1960

-Bringing Ringette to Calgary (Triwood arena is currently home of the

exceptional 

NW Ringette organization

,)

-Home to the city's first and only seniors' 

slo-pitch league

 (who do a fantastic job of

maintaining the ball diamond – one of the best in the city!)


The community center is a hub of activity year-round. Whether it's Girl Guides, Boy Scouts, dog training, Thursday bingo, Seniors Tai Chi, preschool, or before and after school programs, there is always something happening. The city also often puts on day camps and teen drop-in programs based out of the Triwood Community Centre. JT's
Pub, a Triwood favorite, also offers a great burger and beer night every Wednesday.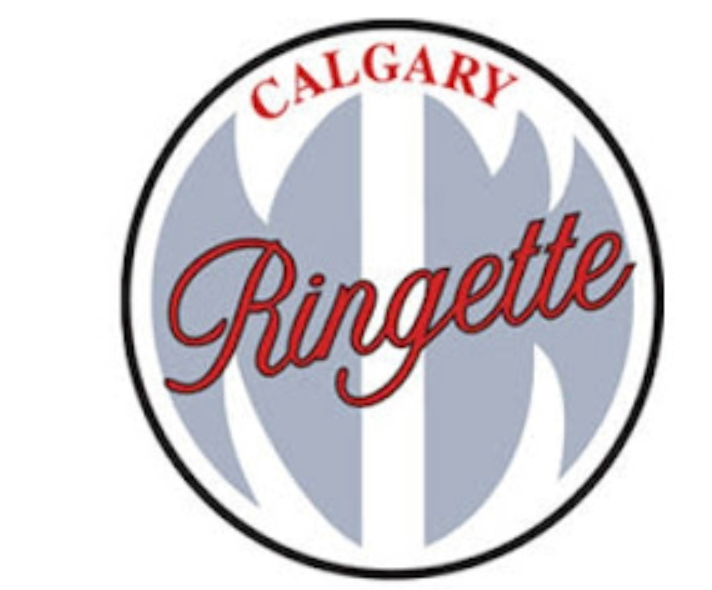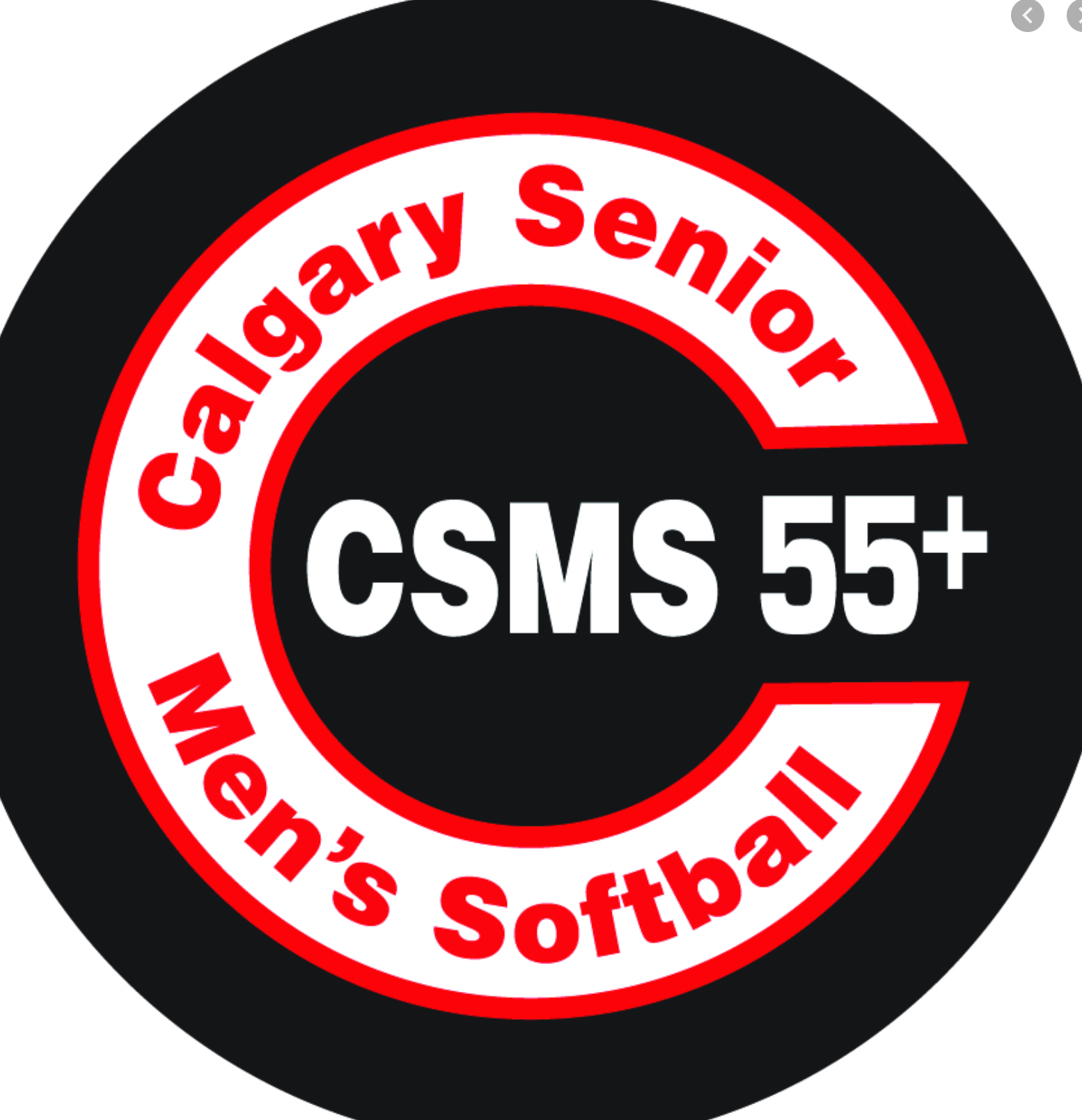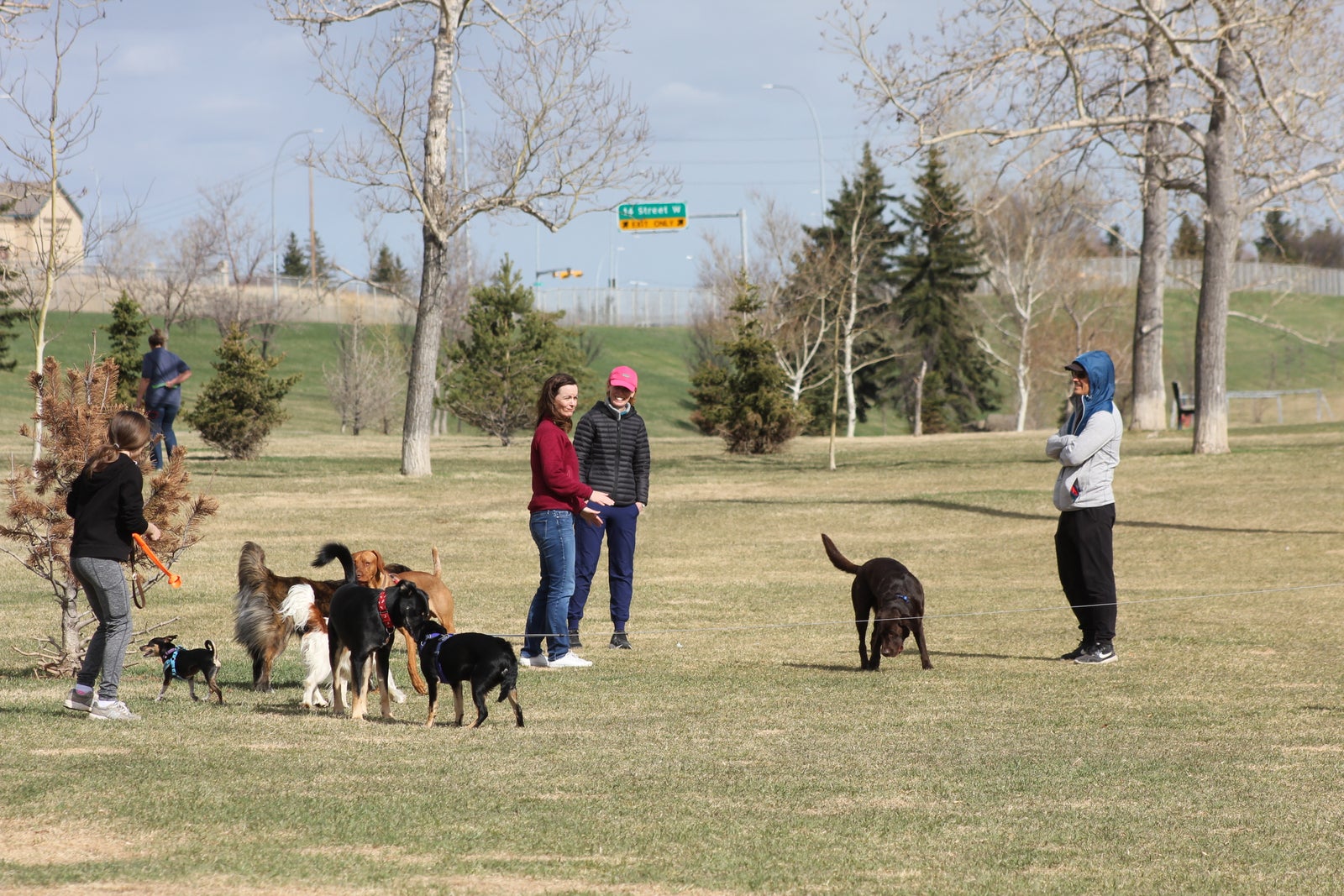 4. Staying current.
Triwood is keeping with the times and changing with the demands of Calgary residents. The residential streets are currently being revitalized as numerous infill home developments replace older homes to meet the expectations of modern families. There are also a few multi-family developments along Northmount Drive. A mega makeover has been happening at the Brentwood Mall LRT station for a few years now, with the development of the University City high-rise residential developments and associated retail. The next phase of the development includes more residential as well as upgrades to the retail mix including an upgraded Safeway store. To the north, the Calgary Co-op is working on converting its store to a mixed-use site with a major residential tower and new store without any disruption to service. Northland Mall with Walmart as its anchor tenant is in transition.
5. Calgary's 1960's communities are amazing! 
There is certainly something special about communities in Calgary that were developed in the '60s. Loads of established green space, generous lot sizes, lower density housing, cul-de-sacs, community centers, and excellent access, both to amenities and to the communities themselves, are just a few that come to mind!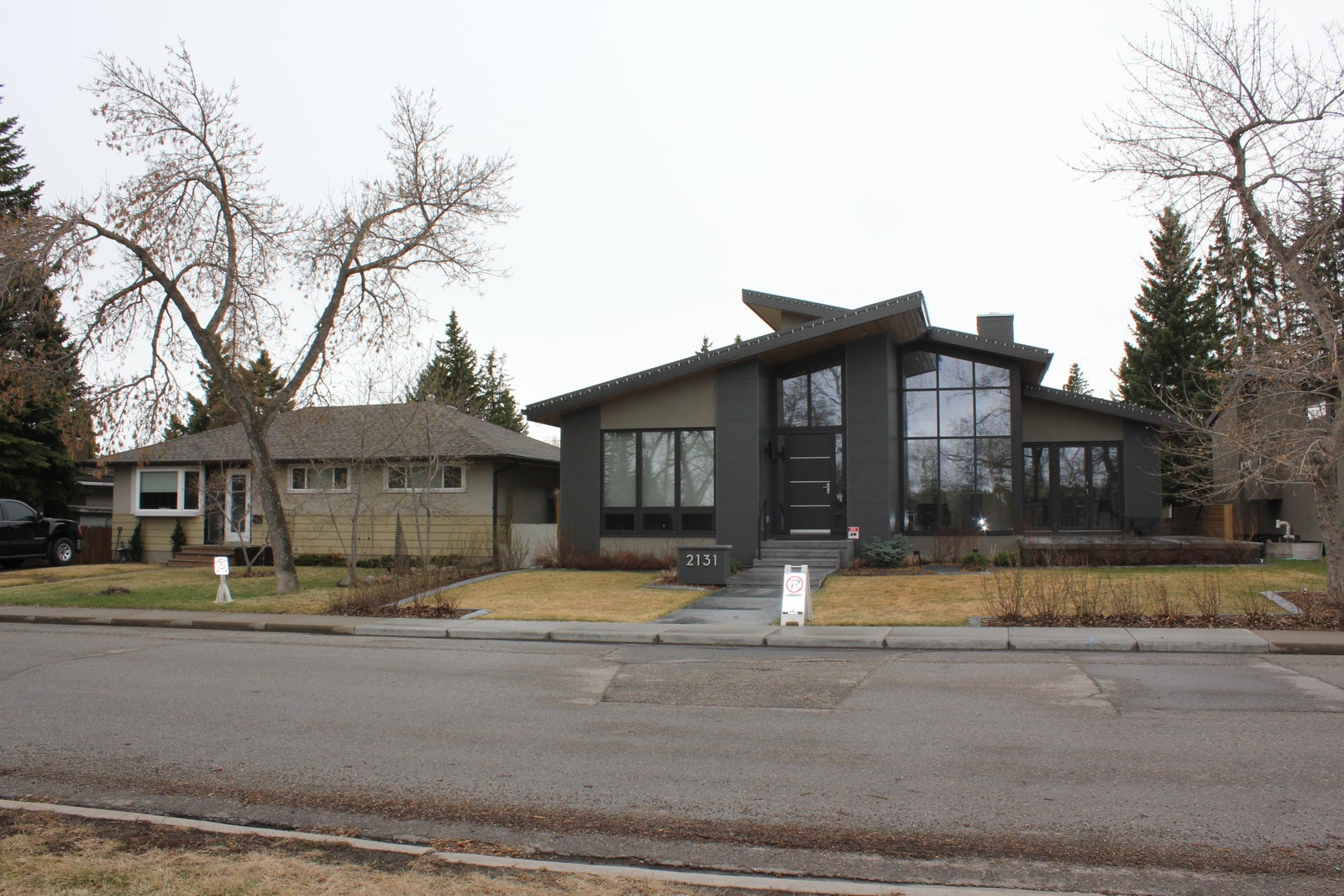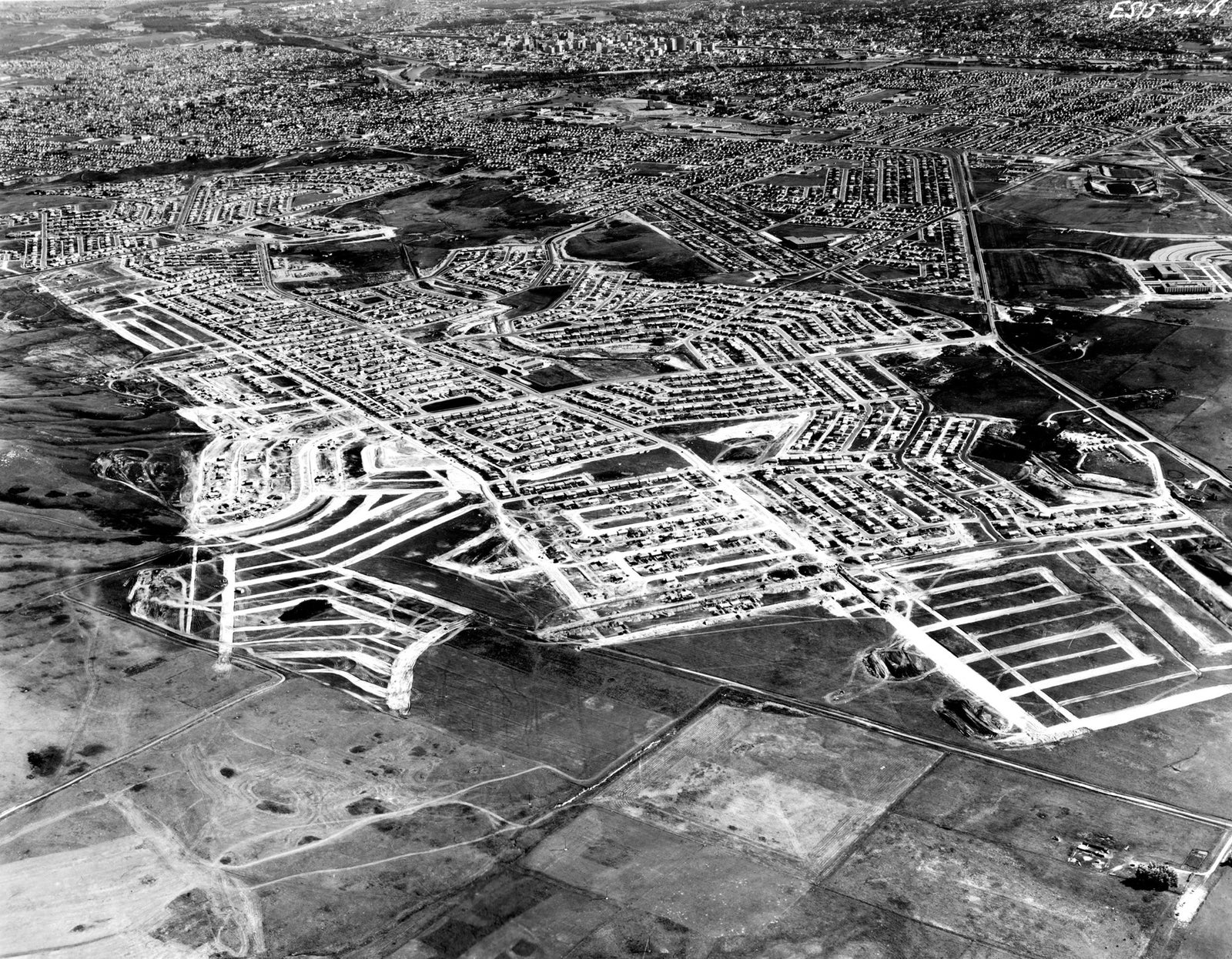 Considering a Move?
Currently, homes within Triwood are priced from $467,900 to $3,000,000.  Over the past 2 years, there have been 271 transactions within the 3 communities with a range of $390,000 to $1,780,000.  If you'd like more information on Triwood possibilities or Real Estate in Calgary, I'm always looking forward to talking Real Estate with you. 
Ross Aitken
RE/MAX Real Estate (Central)
403-874-5000
Experience. Marketing. Results

Ross Aitken has over 22 years of selling experience in Calgary's Real Estate market and coupled with 700+ residential sales is one of Calgary's most trusted and experienced agents.