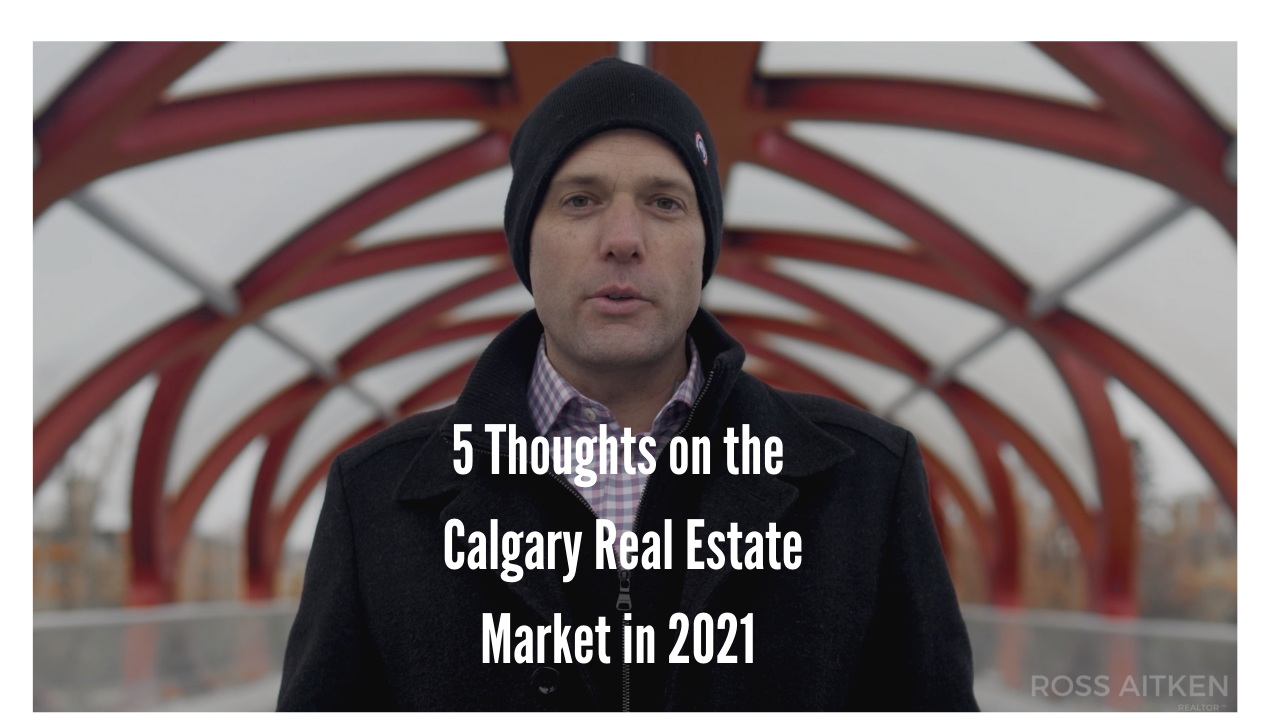 What's in store for the Calgary Real Estate Market in 2021 ? Here are a few of my thoughts as we embark on a new year; 
1. Mortgage Rates (Lower for Longer)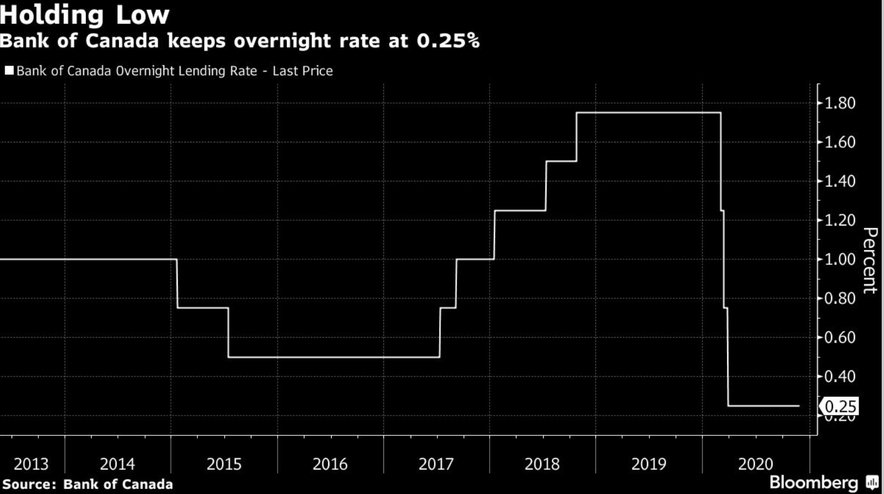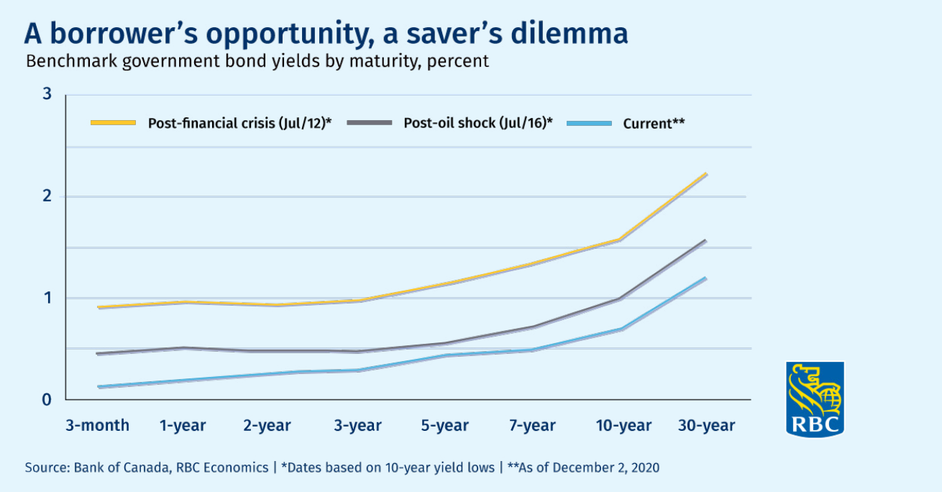 During the early stages of the pandemic, Q2 2020, the Bank of Canada lowered lending rates to historical lows of 0.25 percent and it appears they have every intention of keeping rates lower for longer. The Bank of Canada has given guidance that current rates could last into 2023. 
2. Calgary - Affordability - Near the Best in Canada
I've often said it before the affordability factor in Calgary is exceptional. When comparing our great city to other major centers in Canada, it's undeniable, your dollar in the housing market goes further in Calgary and Alberta, period. 

As more and more people are working from home, the appetite for more space and larger yards will be an ongoing theme in 2021.  In my 22 years of selling Real Estate, I've never heard " Main Floor Den" so often!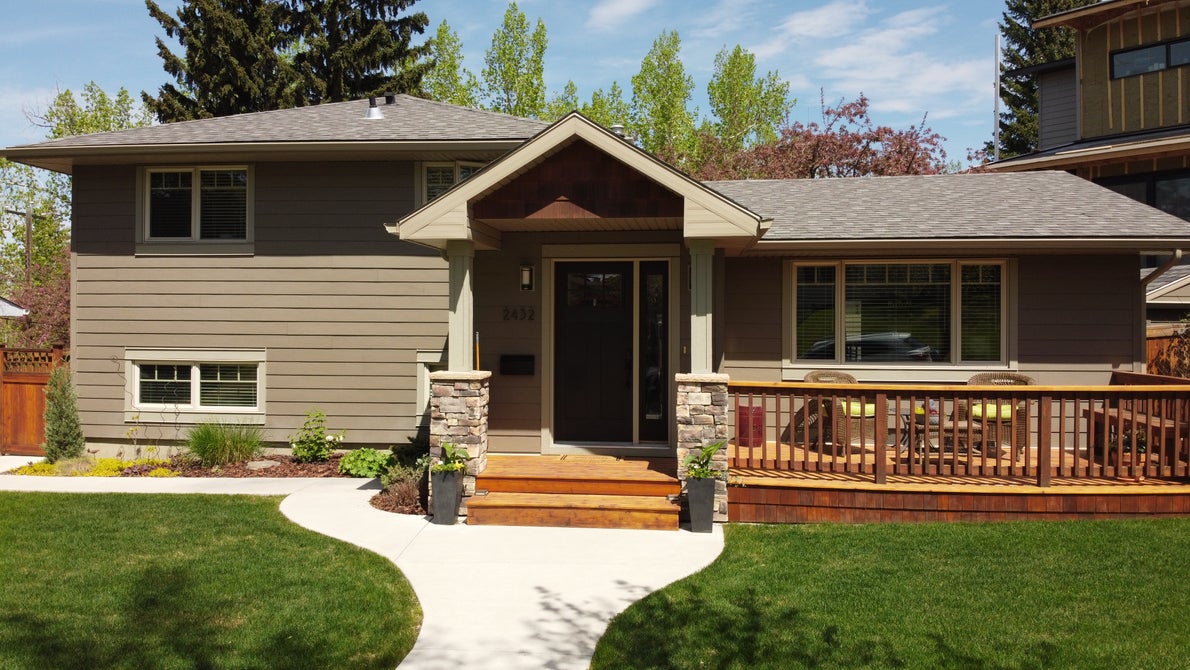 4. Calgary - Staging a Notable Comeback
Calgary's housing market staged a fairly solid comeback since the summer of 2020. Rock-bottom interest rates and savings built up during the pandemic helped reinvigorate demand and drive down inventories. Home prices got a modest boost, lifting them above previous year levels for the first time in two years—unfortunately condo prices are still trending lower.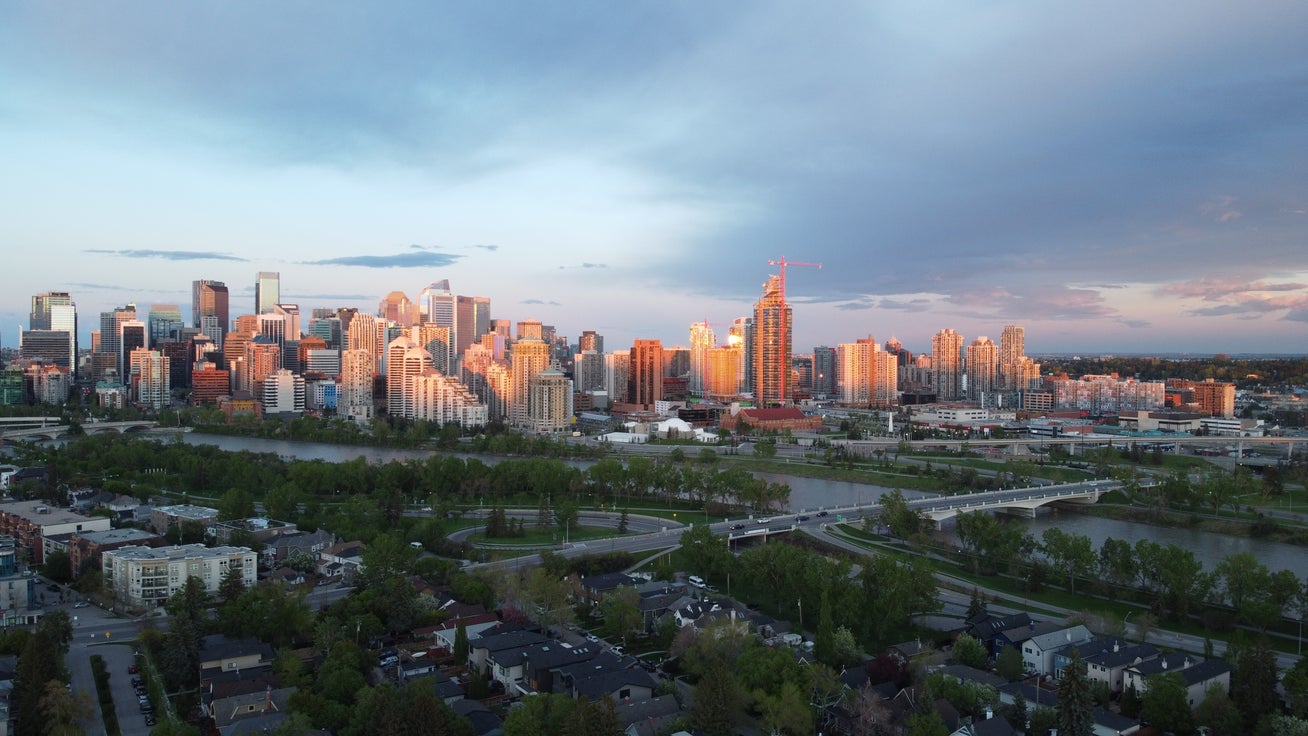 5. Love Where you Live! 
If 2020 has taught us anything,  it is to enjoy and love where you live.  As Calgarians, I think we all know how good we have it.  Here are a few things I personally love about Calgary;
Sunshine
Pathways
Real Estate
Access to the Mountains
Parks
Our Industries and Innovation
Outdoor Recreation
The Bow River 
Our Communities
Local Business 
Amazing People 
The World-Class Golfing and Skiing! 
Calgary has a passion for Amateur Sports
Additionally, Calgary continues to rank globally as one of the most livable cities, top five in the world!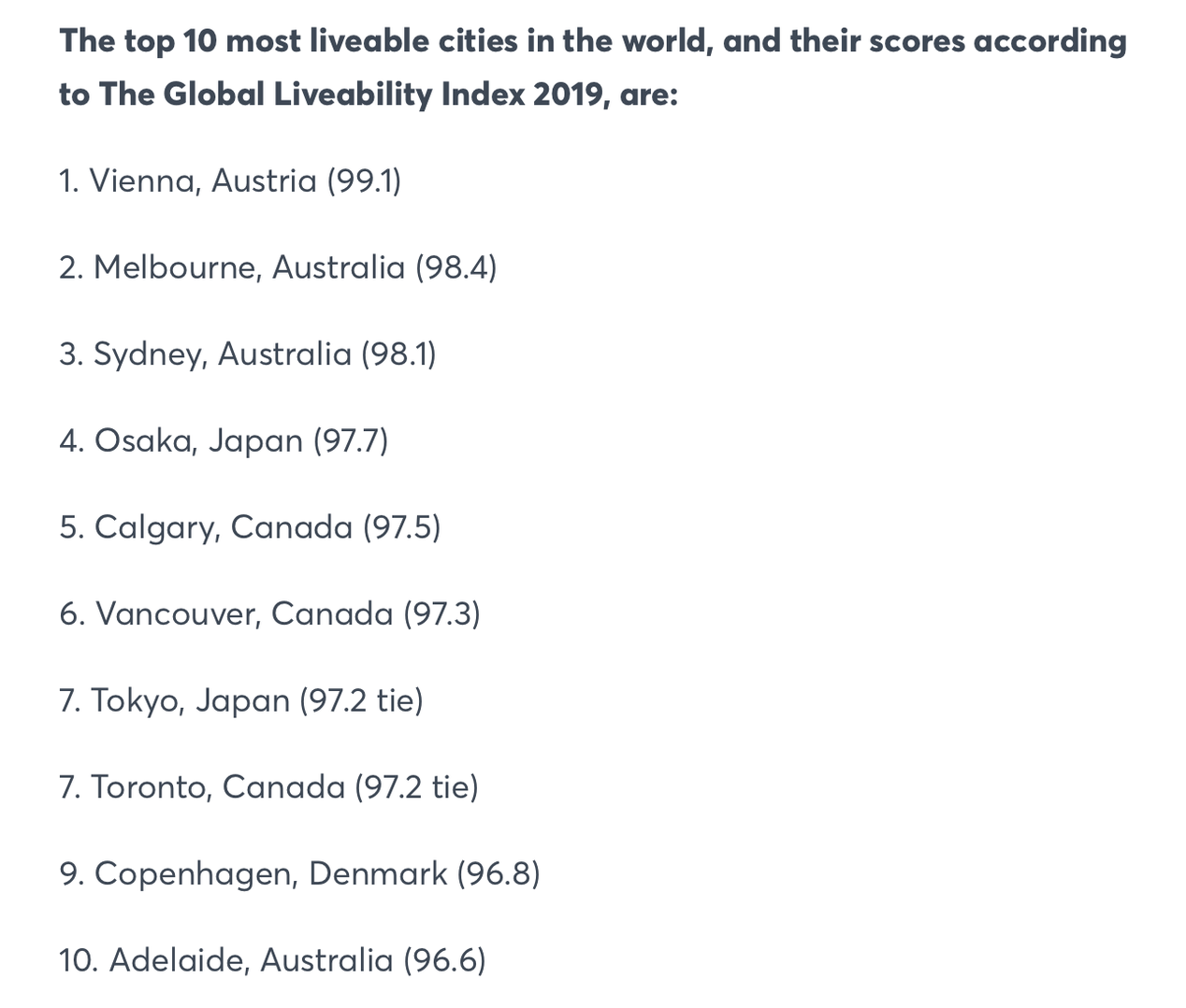 As always, I look forward to making putting my 22 years of experience to work for you.
Let's Chat !