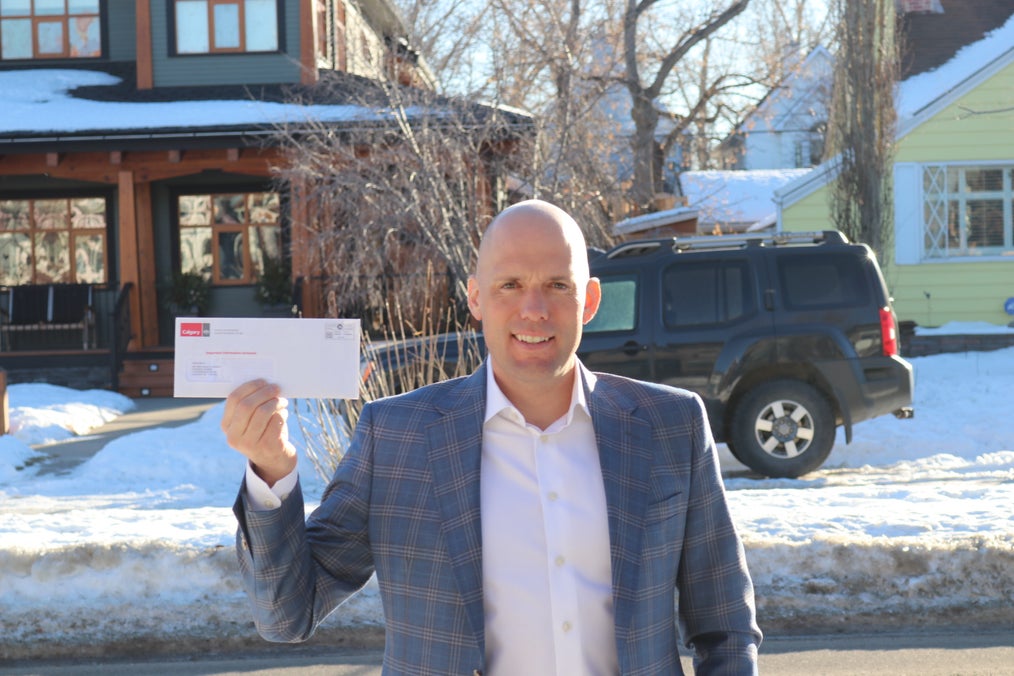 Check your 2020 City Assessed Value:
 https://assessmentsearch.calgary.ca/externallogin.aspx
As Santa's elves were busy preparing for the 2020 festive season, their counterparts at the City of Calgary were also working tirelessly, crunching numbers and getting our Property Assessments in the mail! Every January, realtors across our city field a ton of questions from homeowners about property assessment values...what EXACTLY do they mean? So allow me to set the record straight on a few points...
Simply stated, the figure you receive on your property assessment is the
City of Calgary's best estimation
of the fair market value (based on comparable MLS data) on July 1st the year prior, and forms the basis for your impending tax bill in the current year. Finalized tax numbers come once the city sets the "mill rate" which can also fluctuate year/year. This amount, although it continues to be used as a guideline to determine property value by both buyers and sellers, should not be mistaken for the current market value for your home.
City Assessors in some cases are off ! 
Although they do an admirable job, without visiting in person, these city assessors can't possibly apply any value to your meticulous landscaped yard, immaculate interior condition, upgraded finishings, high-end appliances, or the amazing mountain views from your very private backyard (for example!). Once you receive your assessment, the valuation is at least 6 months old and anyone watching the market already knows that things are trending upward quickly! Additionally, fair market value can only be confirmed by the amount a buyer is willing to pay when you are ready to sell. This 'value' can be best maximized by involving an
experienced realtor
who will visit your home and help set you up for success in today's market, rather than simply relying on an outdated number to put you on track.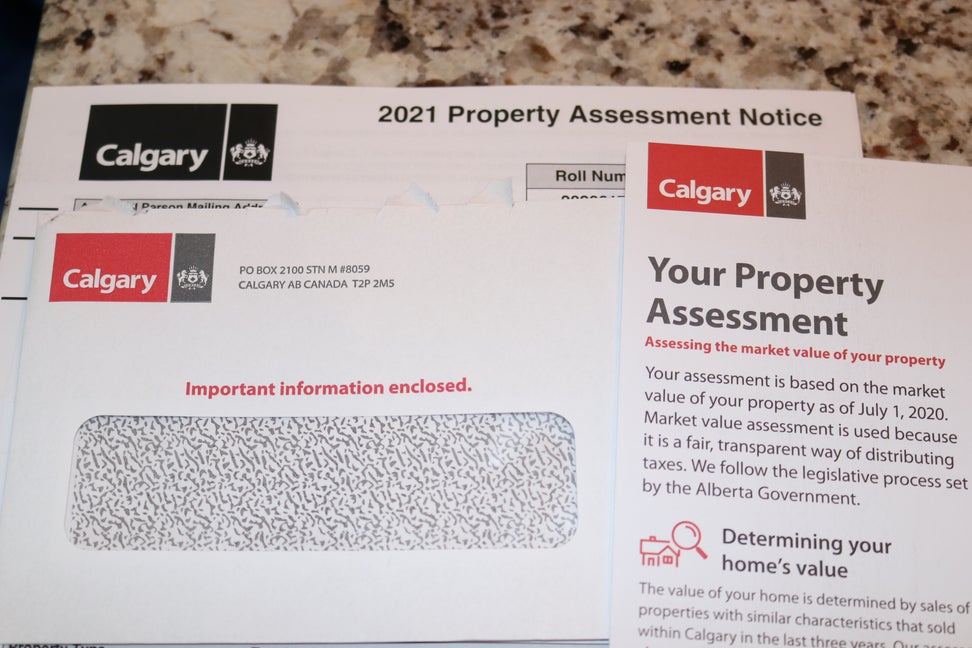 Should you dispute your assessment ? 
So if you feel your property assessment is incorrect, should you dispute it with the City?
If it's on the low end, enjoy your lower tax amount!
Do you feel the city has a value too high on your property? Ultimately any adjustment in your assessment will change your tax bill and potential savings may be meaningful to you, especially if a sale isn't on the horizon.
The City of Calgary has made the dispute process relatively painless if you choose to go this route. Just remember to provide appropriate MLS comparables for 1 year prior (ie. for this year, sales from July 1, 2019, to June 30, 2020),
an experienced realtor can help you with this part too, I'm always happy to chat! 
** The Customer Review period is open from January 14th, 2021-March 23, 2021.  **
Please take a look at the
City of Calgary website
for more detail if needed. And if you'd like a valuation done on your home or need some support for an assessment dispute, please don't hesitate to contact me.
As always, I'm looking forward to adding my 22 years of experience to your next Real Estate deal! Looking for Real Estate assistance, please 
Contact me here
Ross Aitken 
RE/MAX Real Estate (Central)