Calgary may be known as a prairie city, but our location at the base of the foothills means we have some excellent hills for sledding adventures.
Whether your flavour is gently sloping and toddler-friendly, or geared towards teenage thrill-seekers, we have you covered.
Here are five of Calgary's best sledding options, one in each quadrant of the city, as well as some tips to help you slide happy this winter.
St. Andrew's Heights Toboggan hill - (2504 13 Ave. N.W.)
Many sledding aficionados consider this the best toboggan hill in Calgary. It's long and steep, with a wide flat section at the bottom, and fencing for added safety. There's a lower ledge nearby for more cautious riders, but this isn't the best destination for the preschool crowd.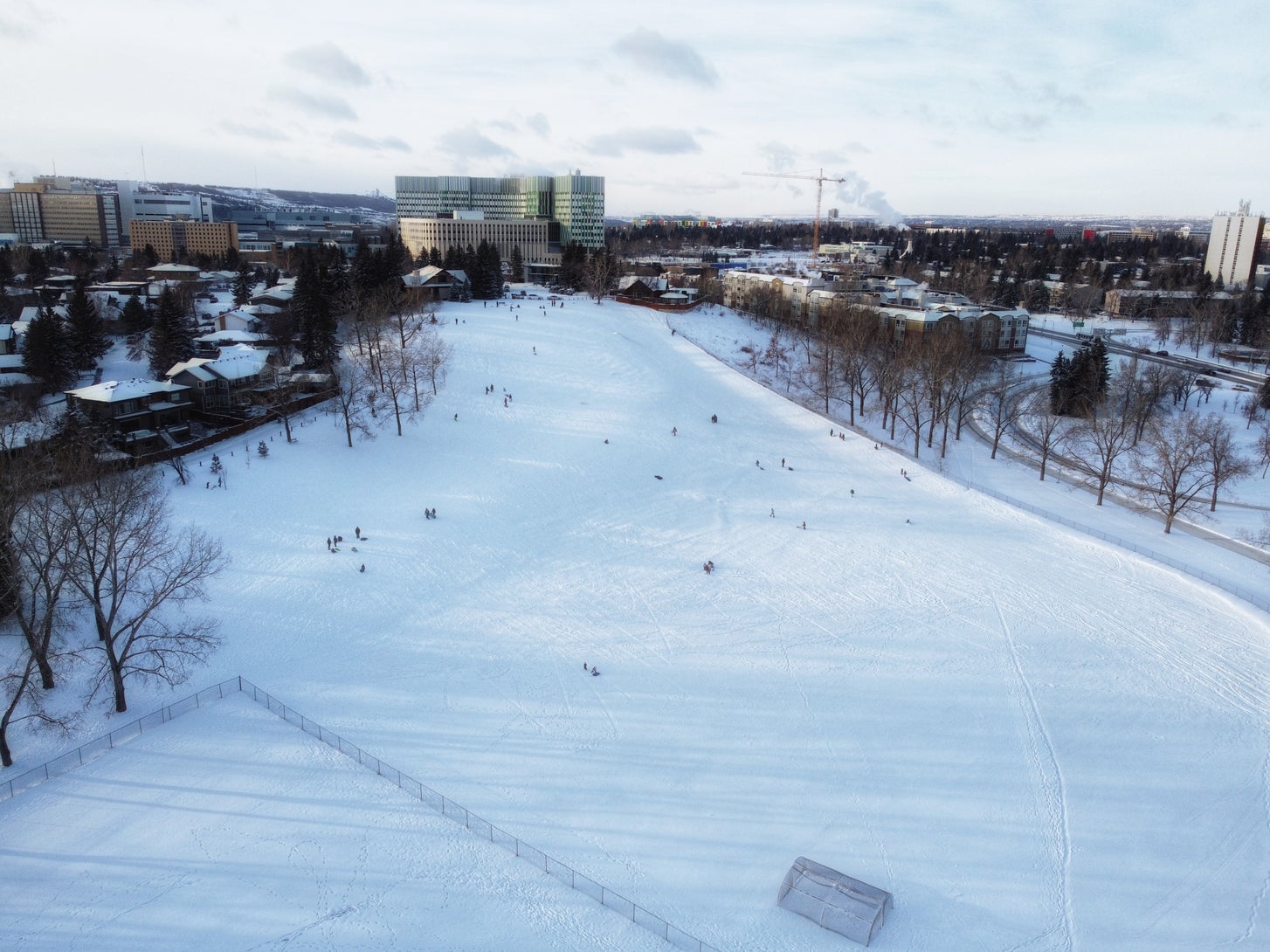 Turtle Hill - (approximate location: just north of 25th Ave and 45th St. S.W.)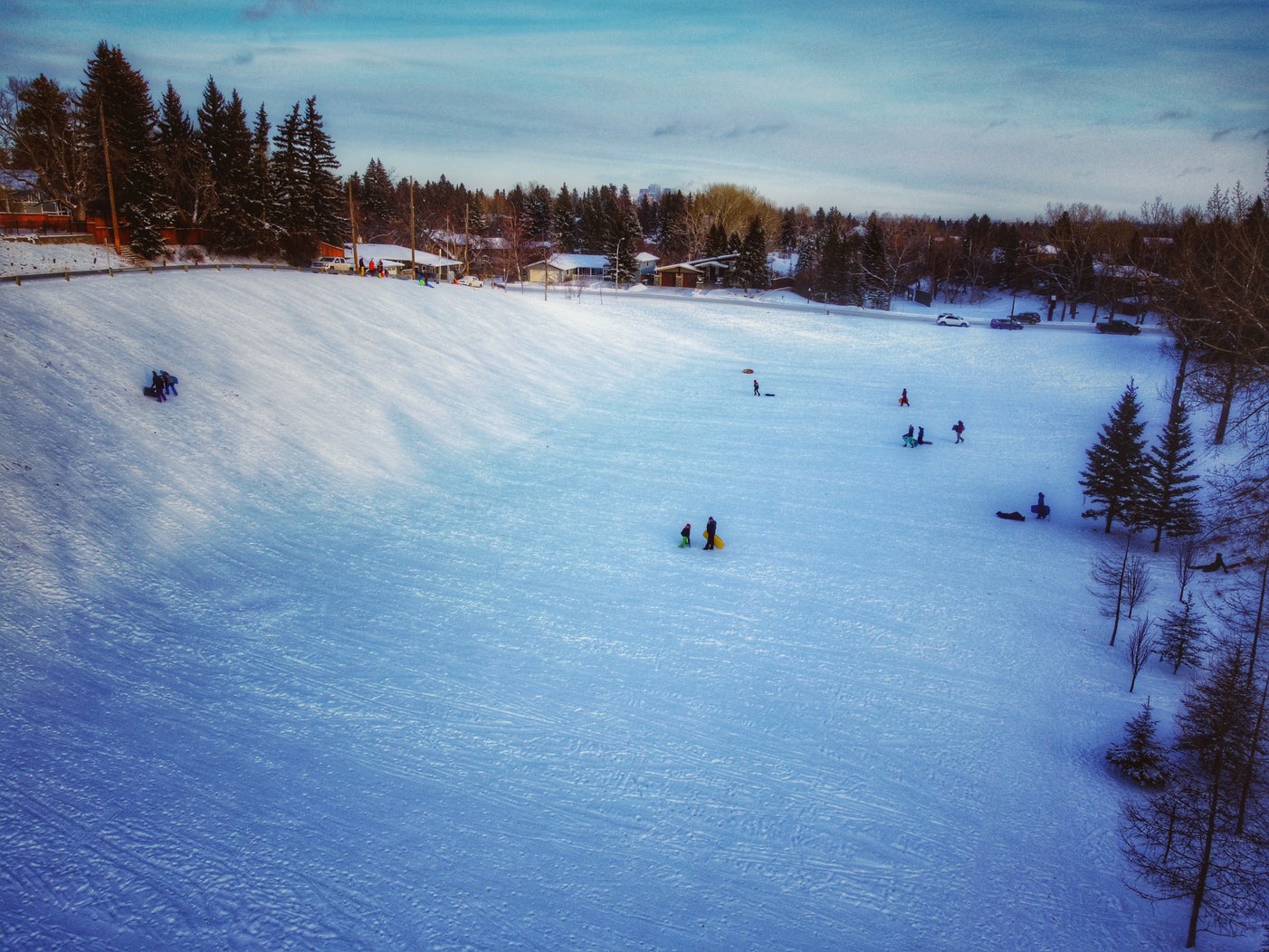 The sledding area located to the east of Optimist Athletic park is a perennial favourite with adrenaline junkies of all ages. Turtle Hill is steep, with a runoff that safely ends in a gully. Nearby gentle slopes offer good options for young kids.
Prairie Winds Park Toboggan hill - (223 Castleridge Blvd. N.E.)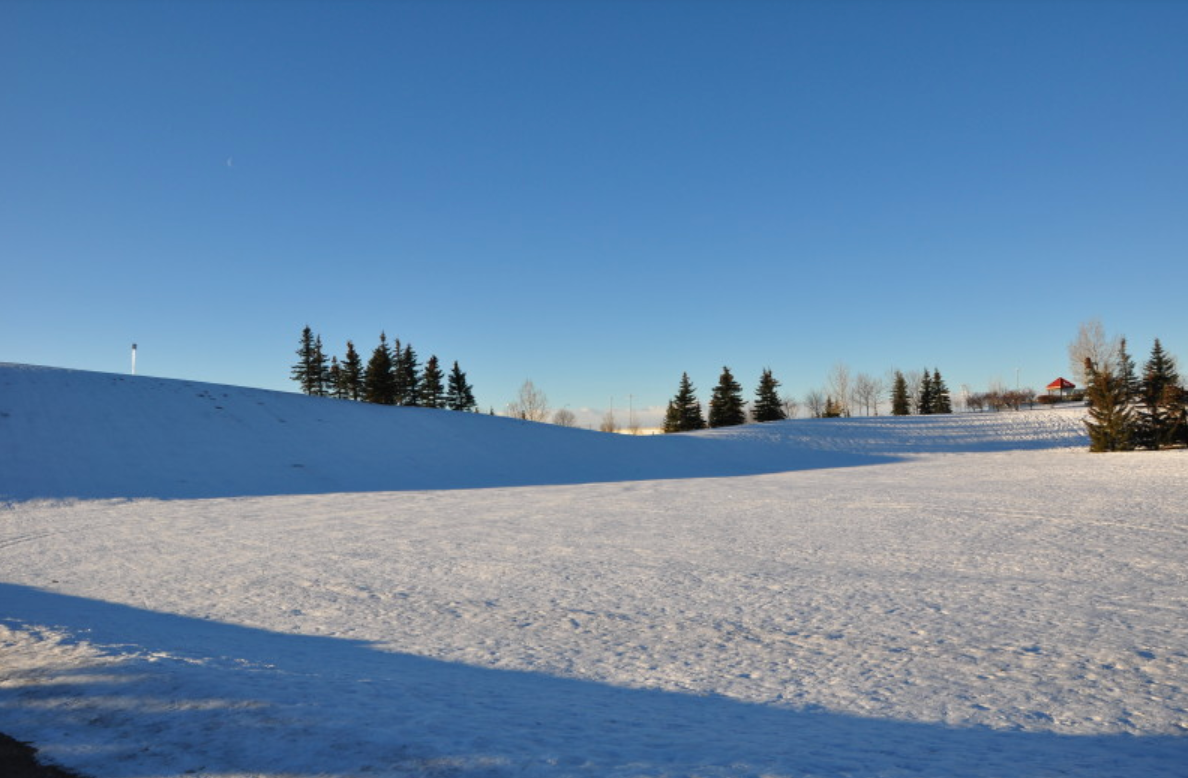 Prairie Winds offers an assortment of slope sizes within the same area, making this a good choice for parents who prefer to supervise rather than sled. The steepest hill is perfect for racing, while the smaller hills offer gentle rides. As an added bonus, young children can have fun spotting planes overhead due to the park's proximity to the airport.
Maple Ridge dry pond - (1127 Mapleglade Dr. S.E.)
This hill may not offer the longest ride in Calgary, but the range of terrain, the long U-shaped sledding area, and the accessibility (parking is directly above the hill) make this a popular destination for families in the city's southeast.
Confederation Park (2807 10 St. N.W.)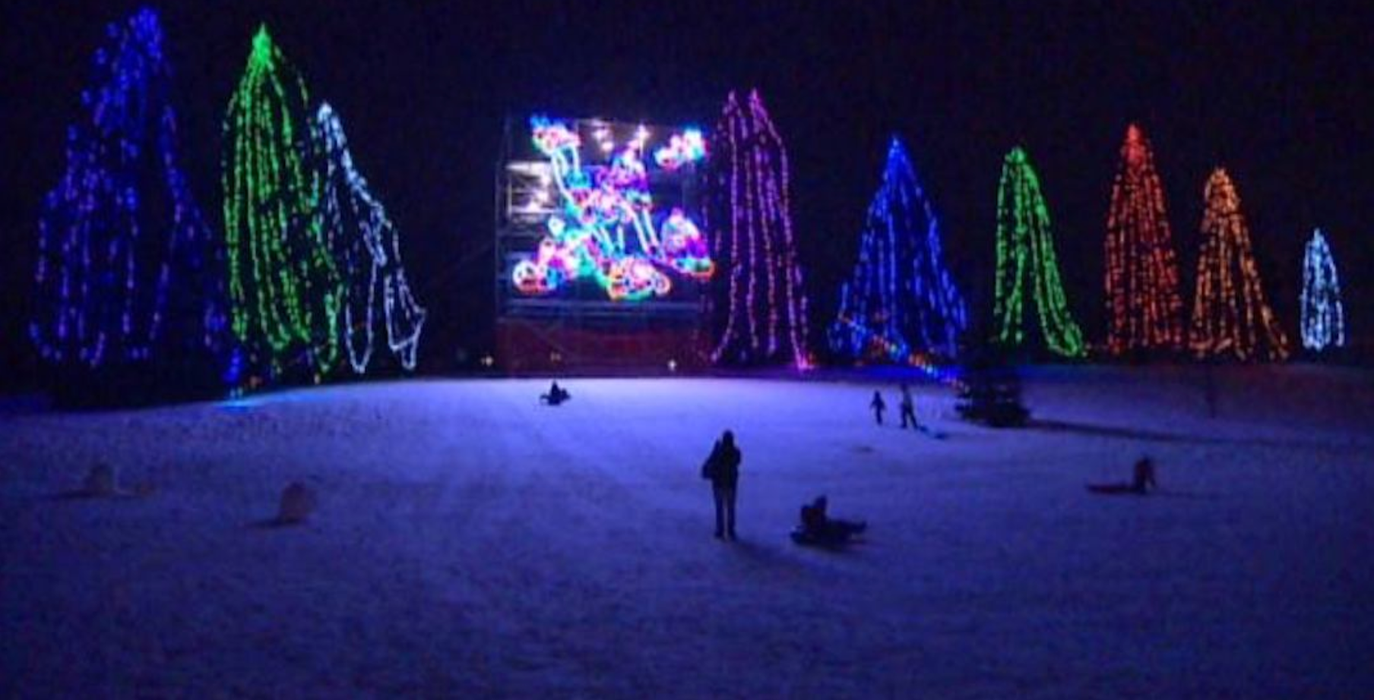 There are many hills of varying heights within Confederation Park's sledding area, making it a good choice for families, or riders who get bored quickly! One of the best parts of sledding in Confederation is the gorgeous scenery: the trees, bridges, and streams might have you pausing to snap some family photos. Best yet, go when the lights are up around Christmas for an amazing experience !
Sledding/Tobogganing Tips:
Wear a helmet and stay alert. Collisions can happen, particularly on crowded weekends and holidays.
Finding parking can be challenging, particularly for hills without nearby parking lots. On busy days, prepare to walk a bit, or drop off younger kids and gear with an adult.
Check the City of Calgary website before you test out a new sledding area. The Parks and Pathways Bylaw prohibits sledding in many city-maintained parks. For more information, visit the city website or call 311.
When he's not sledding with his family, Ross Aitken is helping Calgarians find their perfect home. With 23 years of experience, he's one of the city's most trusted and experienced Real Estate Agents.
If you're contemplating a move in 2022 contact Ross here.
Happy Sledding !!
Ross Aitken
RE/MAX Real Estate (Central)
403-874-5000