Historic charm in the heart of Calgary
With an exceptional location just steps from downtown and a mix of heritage homes and modern amenities, Sunnyside is one of Calgary's most beloved neighbourhoods. Settled by homesteaders in the 1880s, the land was incorporated into the City of Calgary in 1904, and you can truly see the passage of time when you look around the neighbourhood. From the historic cottages built for railway workers and the "mansion" apartments on Memorial Drive to the modern highrises and infills of today, Sunnyside offers a snapshot of Calgary's history.
Sunnyside's location across the Bow River from downtown offers a unique blend of urban and natural opportunities. Here are five of the best parts of life in Sunnyside:
Top Five in Sunnyside:
Location, location, location
If you work downtown, it doesn't get much more convenient than Sunnyside: a quick walk or bike ride across the 10th or Centre Street bridges will put you in the city's core. Calgary's LRT system has a station in Sunnyside, and a short ride will take you downtown, or to many of Calgary's post-secondary institutions. If you're driving, Memorial Drive on the community's southern boundary offers a straightforward connection to the city's main arteries.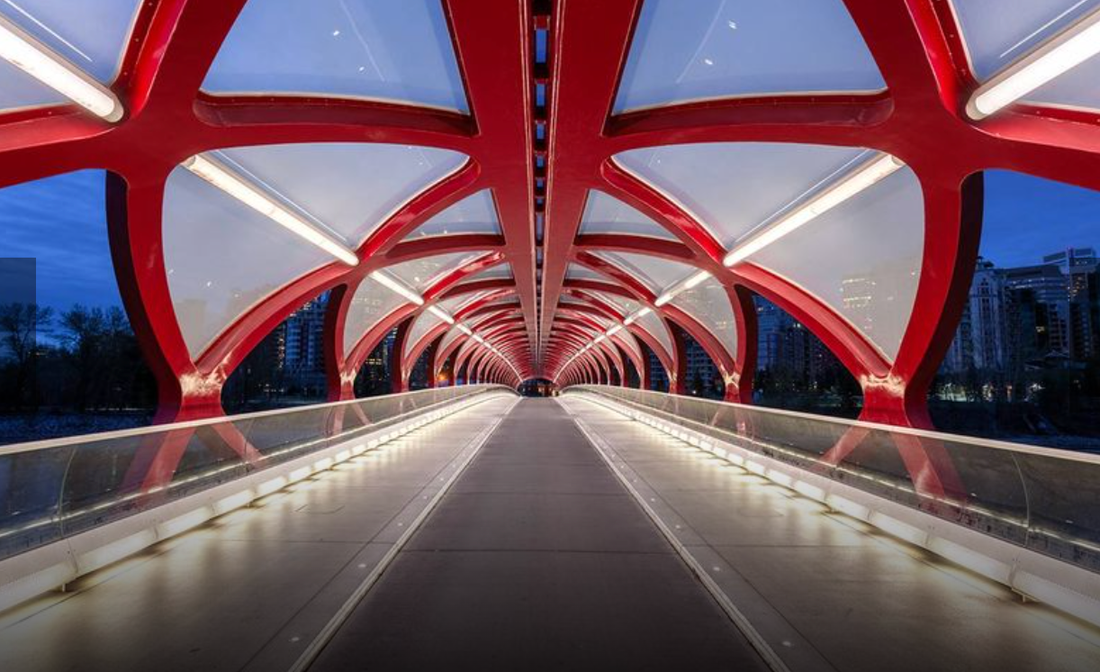 Access to nature
Sunnyside's location next to the Bow River gives residents excellent access to both land and water adventures.The pathway system along the Bow is tremendously popular with runners, walkers, and bikers, and the endless kilometers of pavement lead both to downtown and to some of Calgary's most beautiful natural areas. Squeeze in a quick workout by climbing the 167 steps of the McHugh Bluff stairs and then pausing to enjoy the city view from the top, or go for a lunchtime stroll in Prince's Island Park. Paddling enthusiasts can kayak or canoe on the Bow, and there's even a wave under the 10th St. bridge that lures prairie surfers.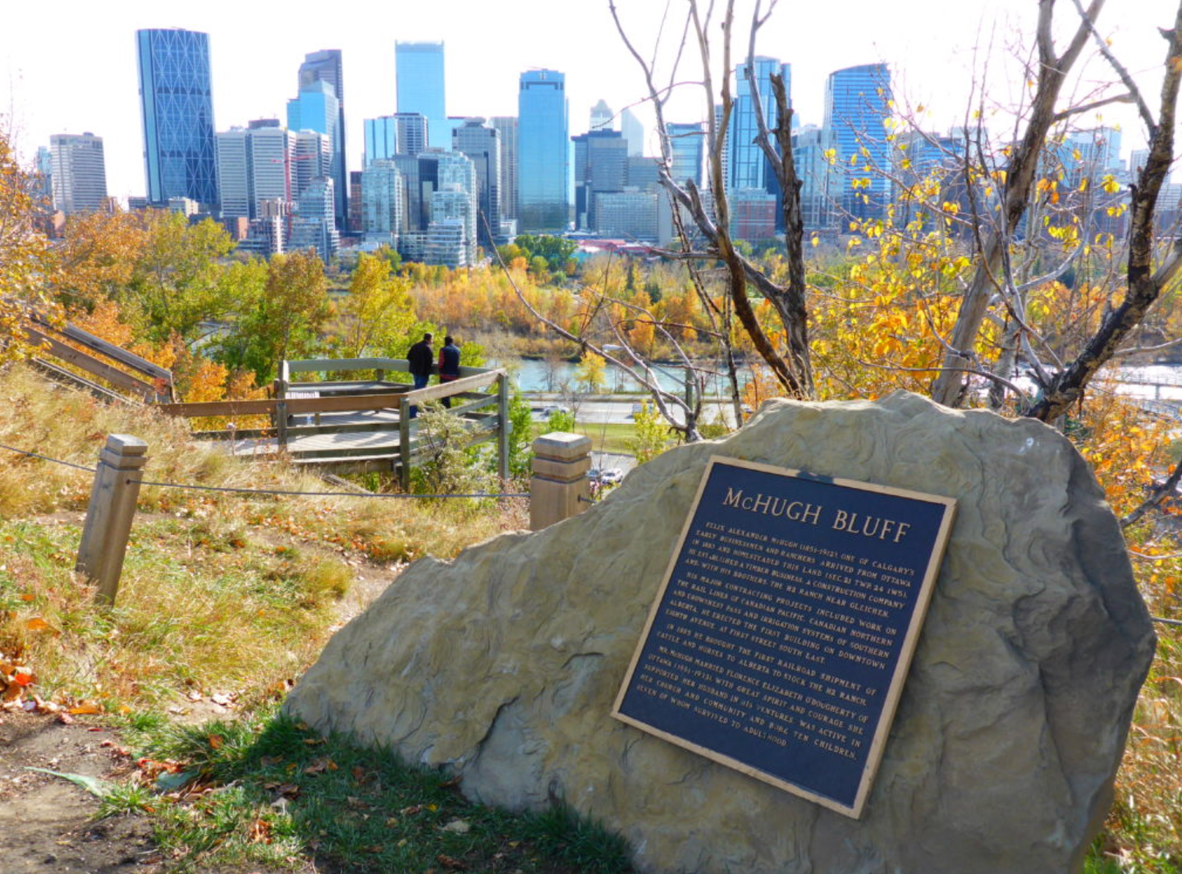 Eateries and shopping
Straddling the communities of Sunnyside and Hillhurst, Kensington is one of Calgary's favourite shopping and entertainment districts. Here you'll find plenty of eateries, pubs, and quirky boutiques. Watch for pop-up food and craft brew events, particularly in the summer months. If you're craving brunch, check out Red's Diner or Vendome Cafe, or visit the ever-popular Kensington Pub for a pint with friends.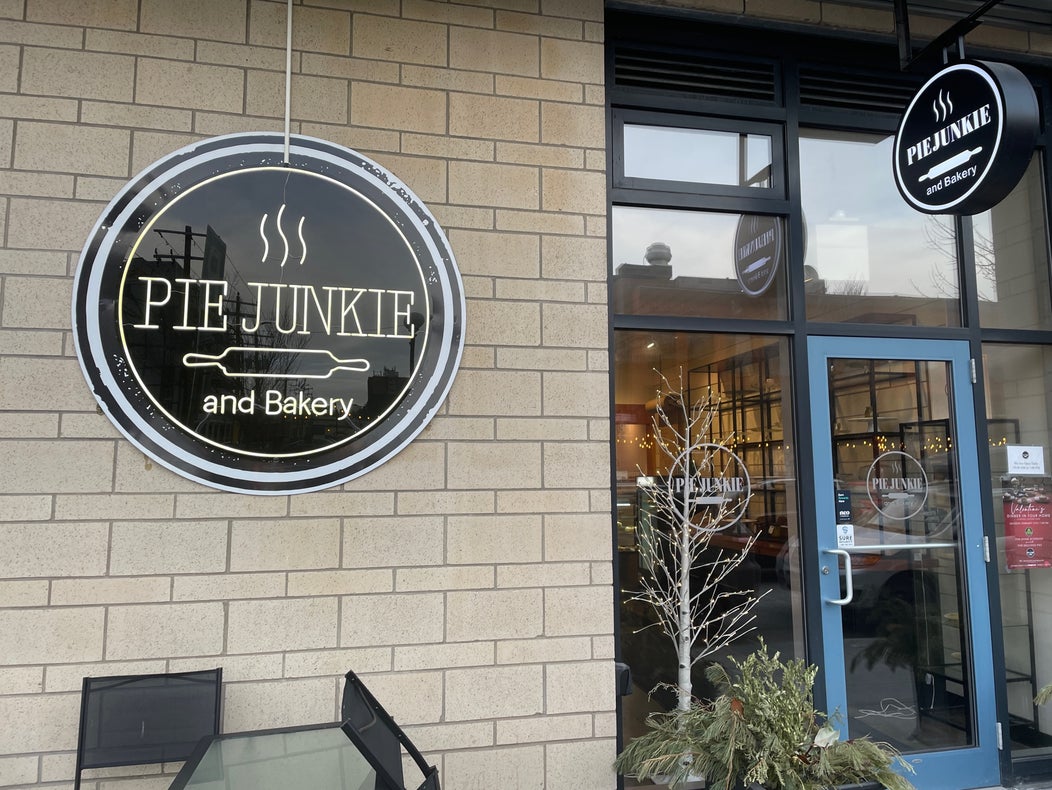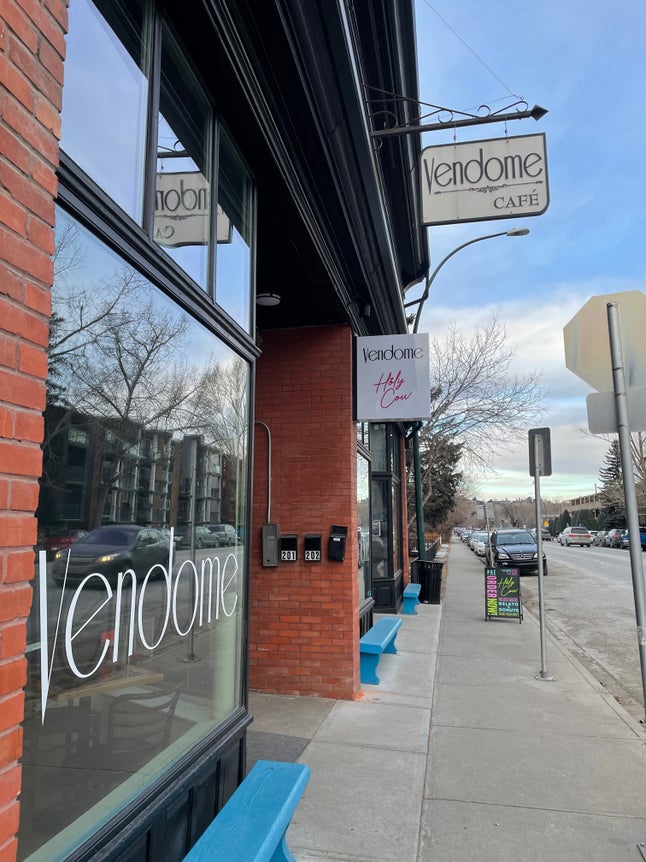 Community Spirit
Well-known for its community spirit, Sunnyside has plenty of opportunities to meet your neighbours. Stop by the Hillhurst Sunnyside Farmers' Market on Saturdays for fresh produce and chats, or grow your own vegetables in a plot in the neighbourhood's very active community garden.
Festivals and outdoor markets are another popular neighbourhood feature, from Kensington's Night Market and Christmas Market to Sunnyside Summer Nights.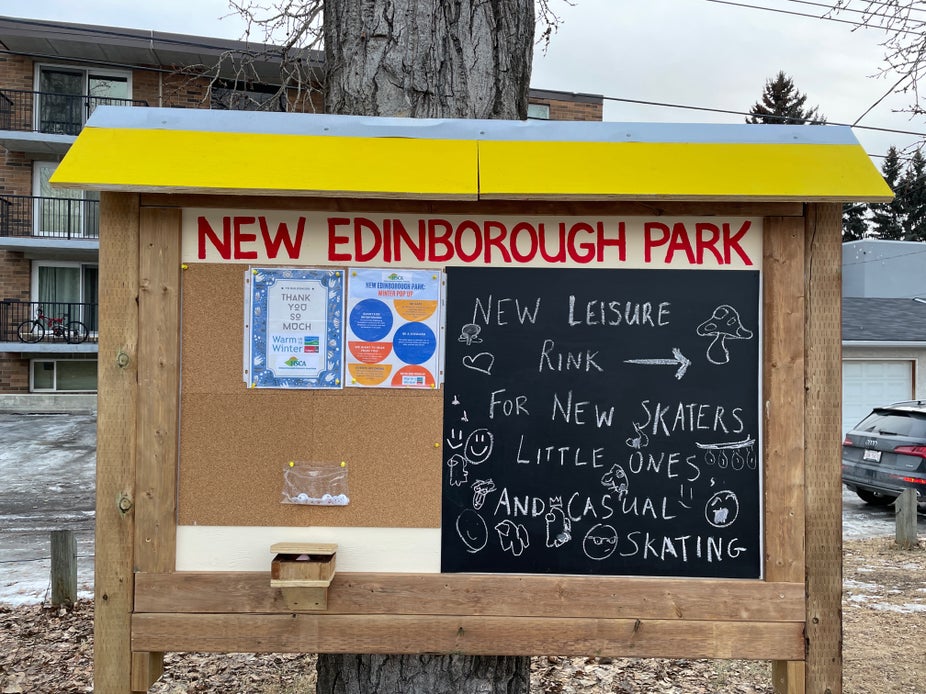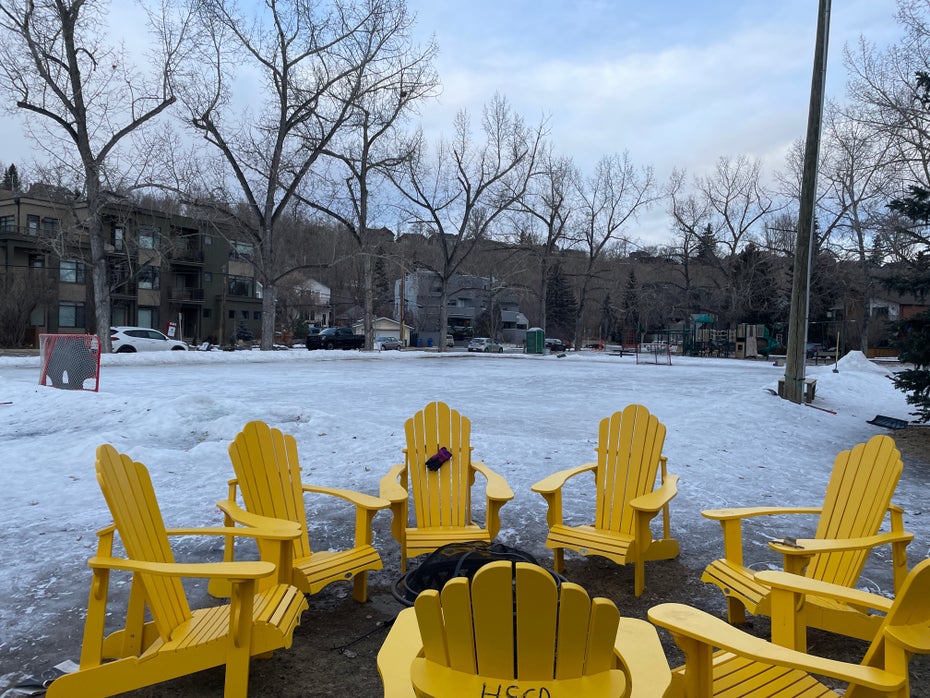 Diversity of home options
From modest apartments and townhouses to heritage homes, high-end infills, and luxury condos, Sunnyside really does have something for everyone. Last year saw sales at all price points, from $128,000 to $1,350,000, and Sunnyside's central location means that real estate tends to hold its value.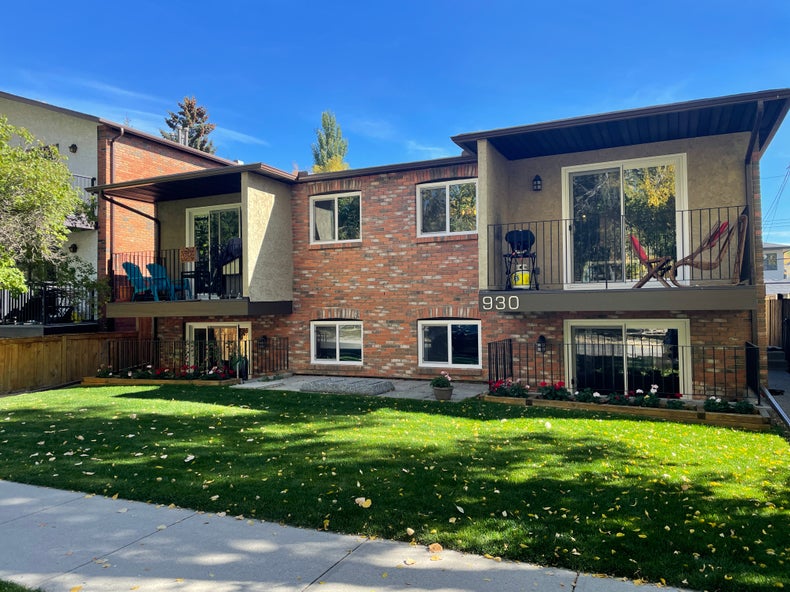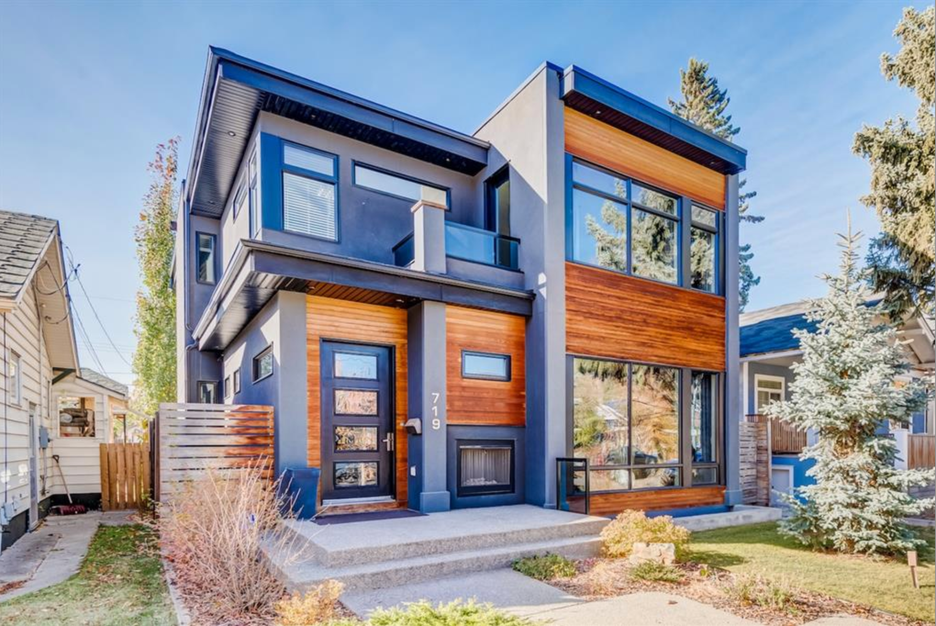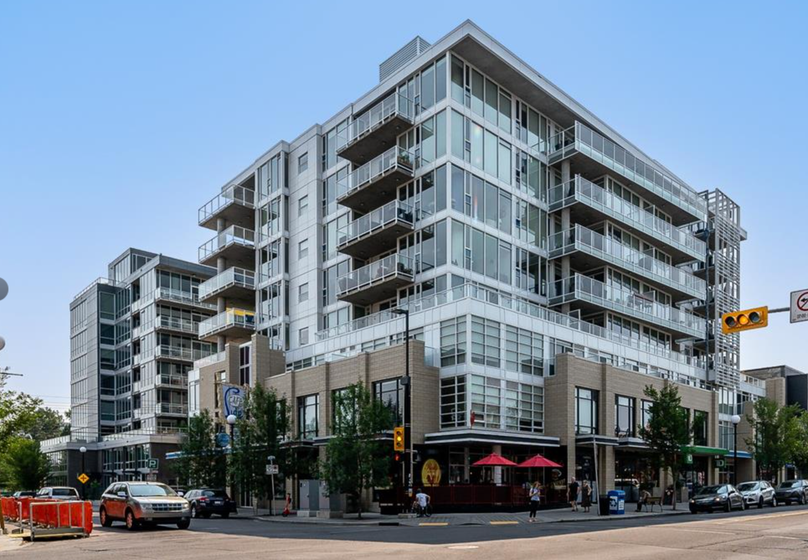 You can often find Calgary realtor Ross Aitken enjoying the best parks and pathways around Sunnyside !  If you are interested in a move to Sunnyside or one of Calgary's other great neighbourhoods,
please contact Ross
, and let him put his 23 years of real estate expertise to work for you.

Ross Aitken
RE/MAX Real Estate (Central)
403-874-5000
Experience. Marketing. Results