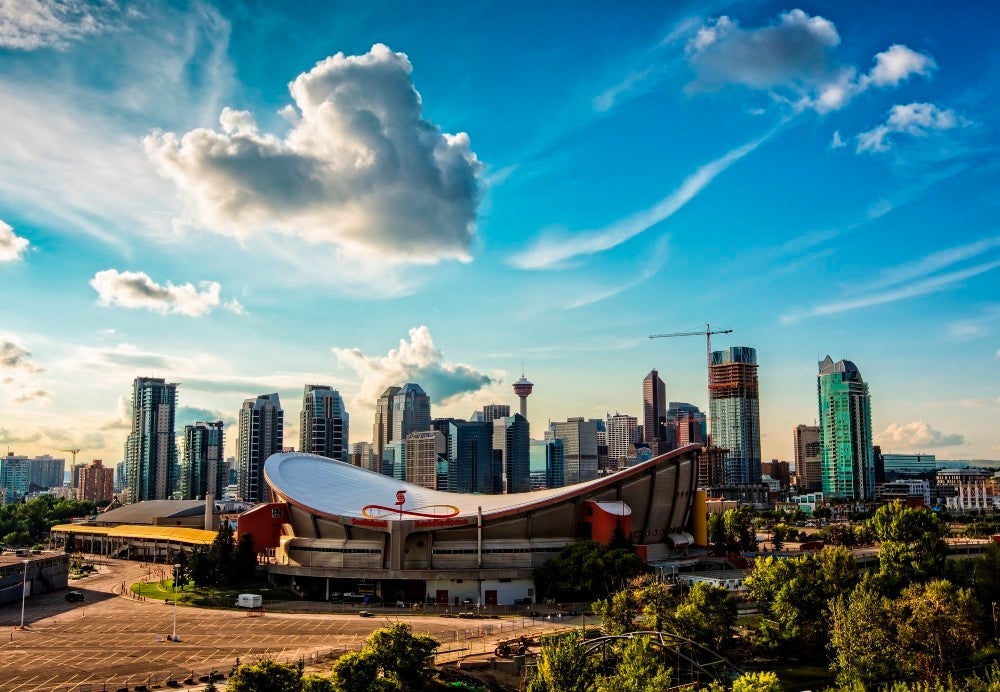 The city of Calgary has a population of 1,100,000 people who live in approximately 500,000 dwellings. It is the largest city in Alberta and third largest municipality in Canada.

Calgary is recognized as a Canadian leader in the oil and gas industry as well as for being a leader in economic expansion.

In large part due to its proximity to the Rocky Mountains, Calgary has traditionally been a popular destination for winter sports. Since hosting the 1988 Winter Olympics, the city has also been home to a number of major winter sporting facilities such as Canada Olympic Park and the Olympic Oval.

---
FEEL RIGHT AT HOME IN CALGARY IN NO TIME

CITY OF CALGARY TAX ASSESSMENT
A convenient service offering property and business owners web tools and resources to access and review current year assessed values of properties in Calgary. 

---

TOURISM CALGARY
The best places to visit

Tourism Calgary is Calgary's destination marketing organization. Operating as a not-for-profit organization, we are the authoritative source for tourism related knowledge, information and services in Calgary.

---

CREB
Calgary Real Estate Board

CREB® is one of the largest real estate boards in Canada. It is a professional body of over 5,200 licensed brokers and registered associates, representing 240+ member offices. 

---