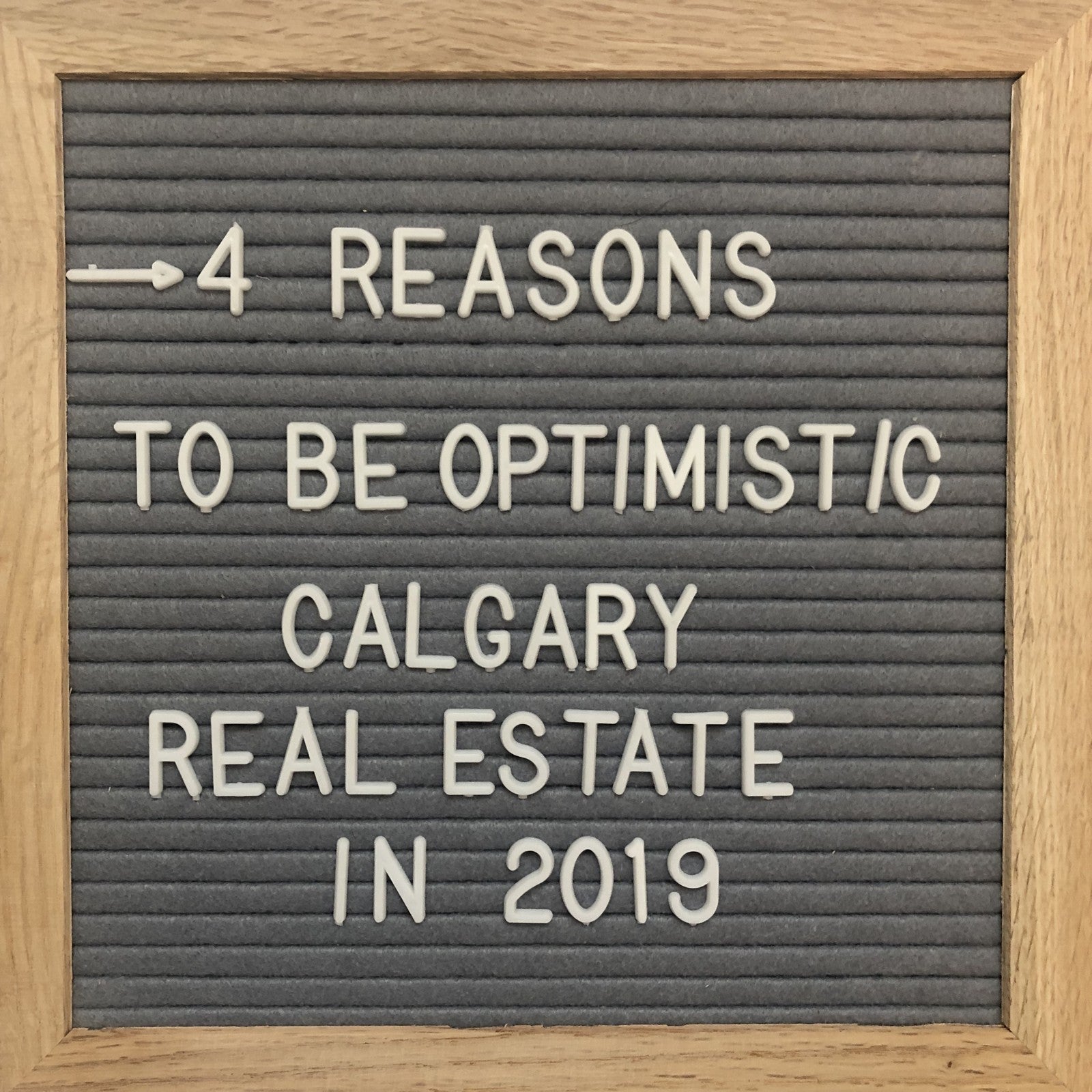 With 2018 behind us, this is the time when many Calgarians (myself included!) reflect on the past year and look forward to what the future has in store.
The Calgary Real Estate market has weathered the local economic downturn of the past 3 years relatively well and continues to show strong signs of recovery.  Let's look ahead to 2019 and 4 factors I feel may help support improved performance in our Real Estate market over the coming year.
1.  Relaxed Mortgage Rules coming in 2019? 
One year ago, as I wrote my outlook for 2018
( found here )
, I attributed the biggest anticipated changes to our market directly to the Bank of Canada mortgage rule revisions that took effect on January 1, 2018.  As predicted, these stricter rules have had a significant impact on Real Estate markets across Canada, with Calgary being no exception.  Is it possible that just one year later these lending rules could be revised in an effort to boost market activity?  Absolutely.  Comments recently made by the CEOs of CMHC and Genworth, Canada's two largest insurers, indicate there is mounting pressure to ease certain restrictions on mortgage lending.  Given that 2019 is also an election year, many experts agree that we will see some type of favourable mortgage changes in the upcoming year. 
My guess is that one of these three scenarios will come into play in 2019: 
a.  An upper limit placed on the interest rate used by lenders to stress-test borrowers;
b.  The return of 30-year amortizations for first-time buyers getting default-insured mortgages; 
c.  An exemption from the stress-test for borrowers who want to switch lenders for lower interest rates. 
2.  It's a Great Time to be a Buyer! 
For those who are planning a purchase in 2019, there are exceptional opportunities at all price points.  
As a result of 2016-2018 market conditions, some properties around our city have seen their market value decline slightly.  This price reduction trend, coupled with the higher than average listing inventory and the presence of motivated sellers have created unbelievable market conditions for buyers in Calgary.  Current listing counts are 14% higher than 2017 and closer to 20% higher than statistical norms. 
3. Net Migration to Calgary in the Positive
In 2018, Alberta once again saw an increase net-provincial migration gains over 2017.  The 2018 civic census puts Calgary's population at 1,267,344, an increase of 1.7 per cent, according to data covering a one-year period from April 2017 to April 2018.  The numbers continue a turnaround in migration levels after 2016's mass exodus, when a record 6,527 people packed up and left Calgary amidst a deepening economic recession.
As a proud Calgarian, I believe that we have an exceptional quality of living in our beautiful city.  I could list hundreds of reasons why Calgary is a great place to live and own real estate (perhaps a future blog).  However, let's allow the official ranking speak for themselves ;
National and international research institutions and media channels continue to rank Calgary high in business and in lifestyle. Below are some of the top Business rankings for Calgary: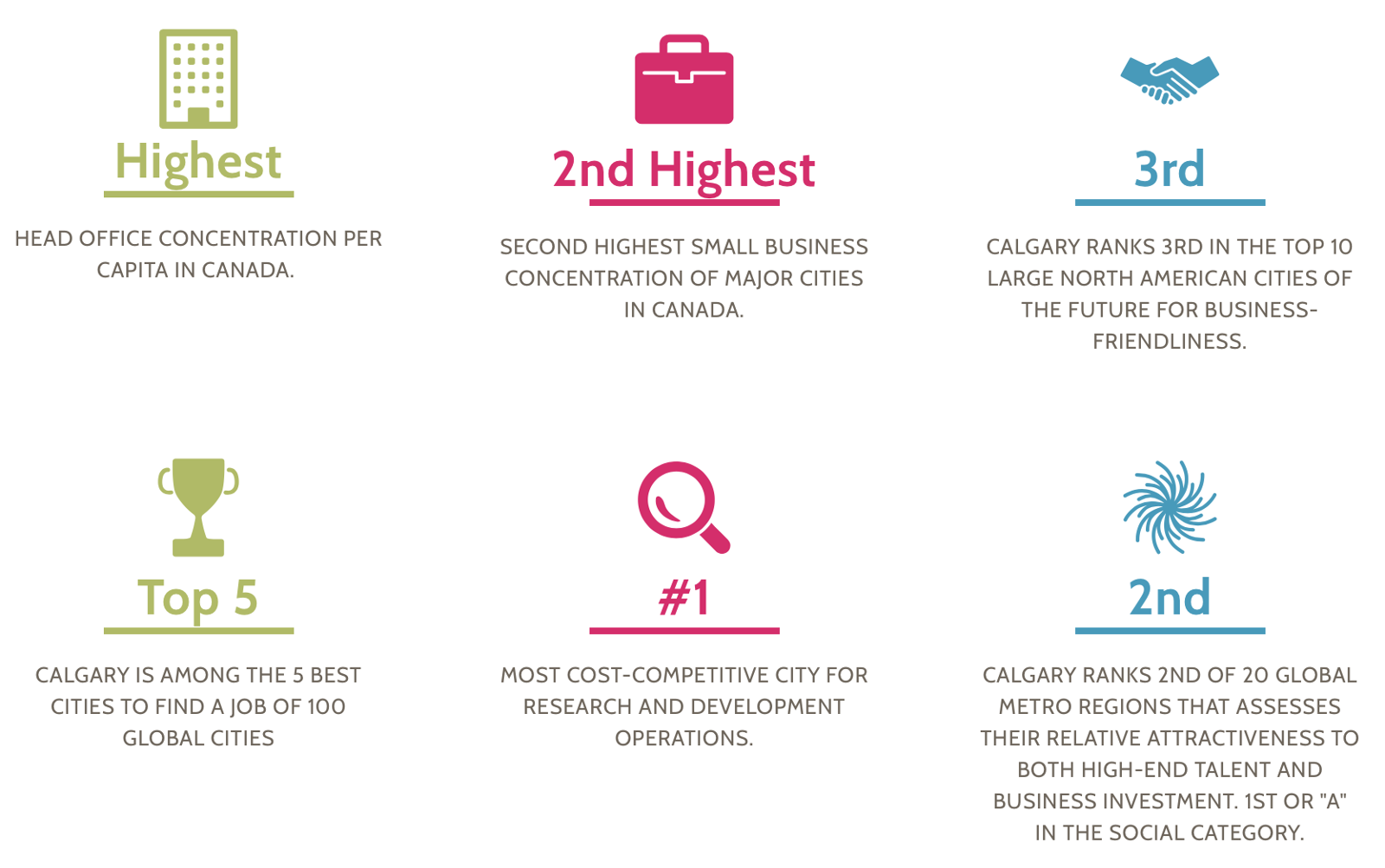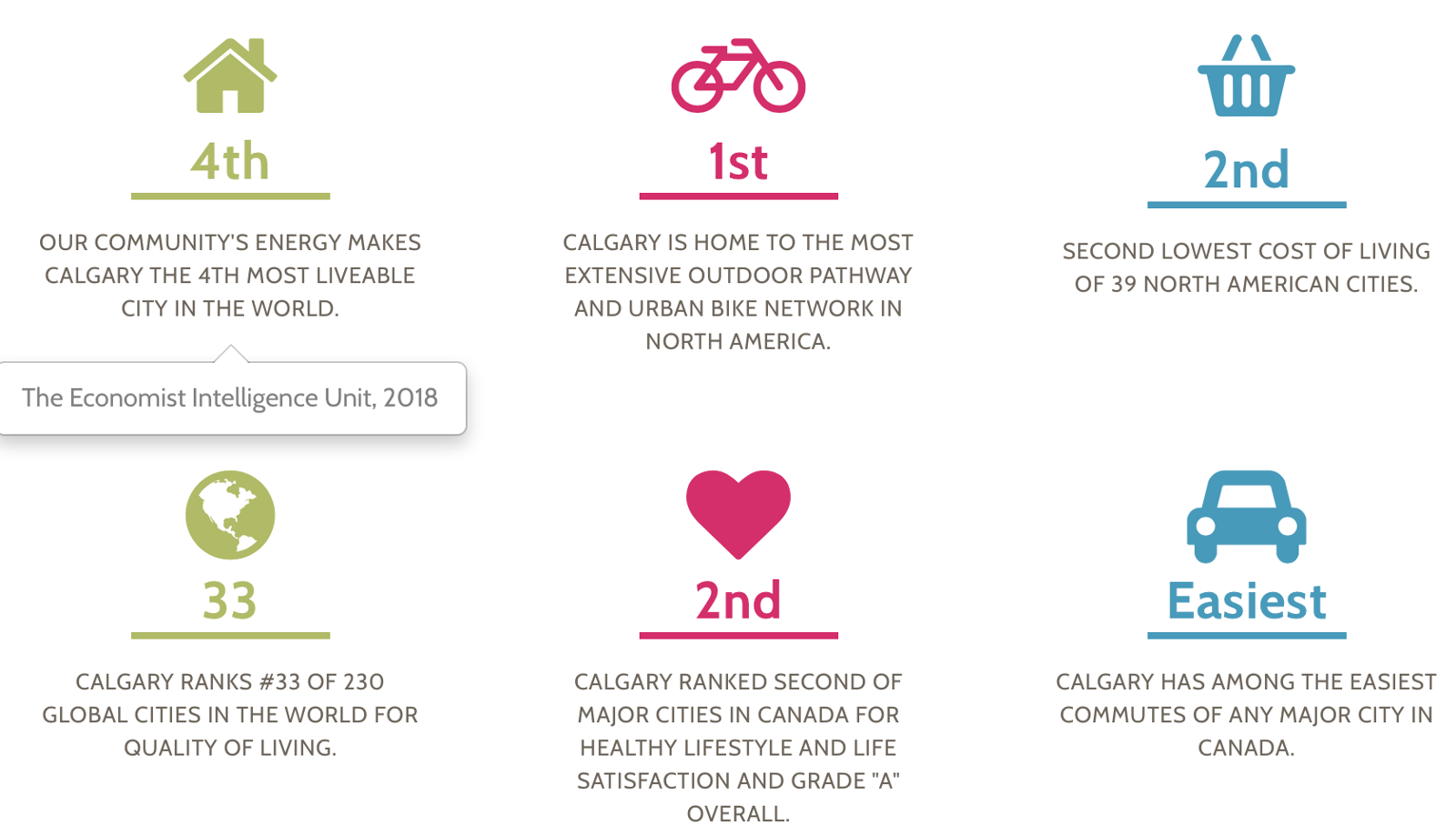 A quick look at the year-end stats for 2018; 

On a personal level, I hope that 2019 brings great things your way and as always, I look forward to talking about Calgary Real Estate with you and adding value to your next Real Estate deal. 
Please contact me here.

Happy New Year to you and yours!

Ross Aitken
RE/MAX Real Estate (Central)
403-874-5000
www.rossaitken.ca